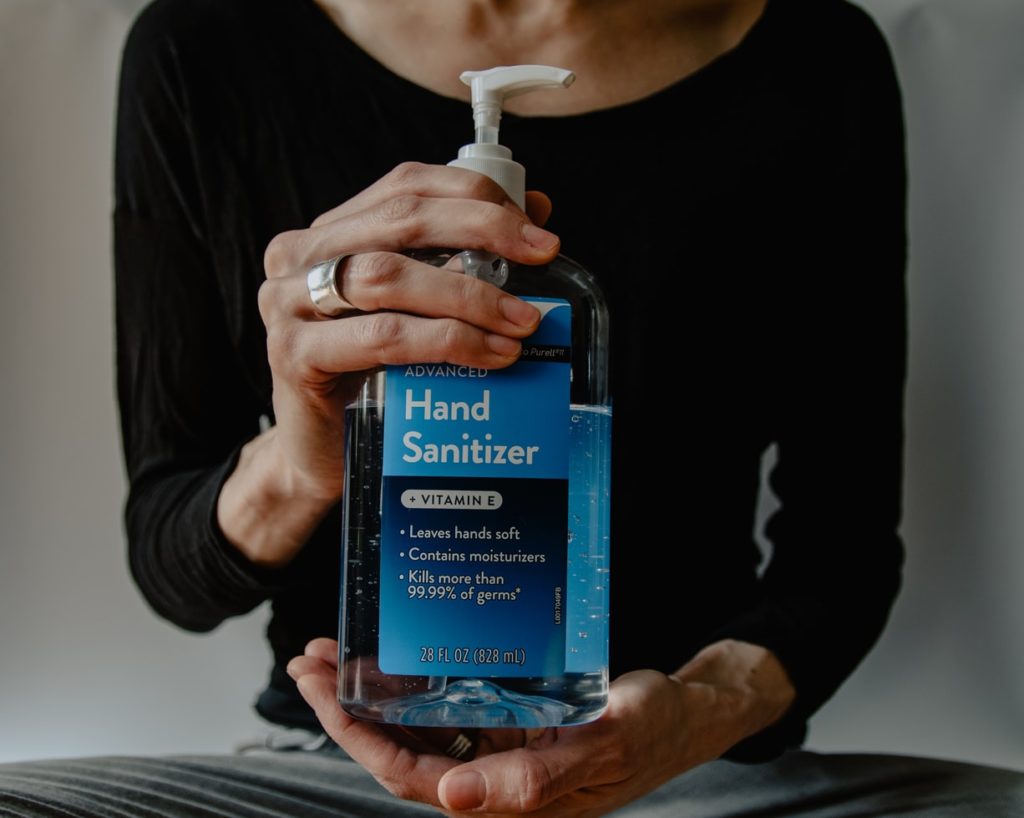 THE British Plastics Federation has written to the UK Government asking that those working in the plastics sector be classified as 'key workers' in regard to the Covid-19 (Coronavirus) pandemic.
In being classified as a key worker in the response to Covid-19, the worker will be entitled to send their children to school, despite the nationwide shutdown – thus allowing for them to continue in their profession.
In the letter, Philip Law, director of the BPF, wrote,"Unless changes are made – in particular the recognition of key parts of the plastics sector as critical infrastructure – manufacturing industry will not be able to meet demand."
He continued by listing the 'key' products supplied by the plastics sector, which include packaging, medical equipment, pipes systems, and communications and energy supply systems.
He said that the BPF is witnessing 'critical' item shortages and government action is needed to address this – he added that there have been estimates of an overall uplift in retail sales last weekend of between 600% and 800%, meaning there will be a massively increased demand for packaging.
He continued by writing that having workers in facilities is 'crucial', as the demand for handwash, bleach, medicines and food and drink increases. Mr Law said that only 18% of workers in the plastic industry are able to work from home.
Mr Law concluded the letter by writing, "Clearly as the situation moves forward, maintaining food, water and medical supplies will be crucial, as well as the maintenance of communications and energy distribution systems.
"We urge the government to evaluate the consequences of closing key sites and to recognise that plastic manufacturers are part of the critical infrastructure of the UK."
The BPF also unveiled the early results from their survey on how the Covid-19 outbreak is affecting the UK plastic industry. The trade body received 127 responses in just a 'few hours' of the survey going live.
Almost 80% of the companies surveyed expected a drop in turnover over the next six months, with 98% of those admitting being concerned over Covid-19's impact on business operations. Just under 90% of responders said they expected the Coronavirus outbreak to impact their supply chains over the next three months, while more than half stated that it had already impacted their staffs' ability to work.