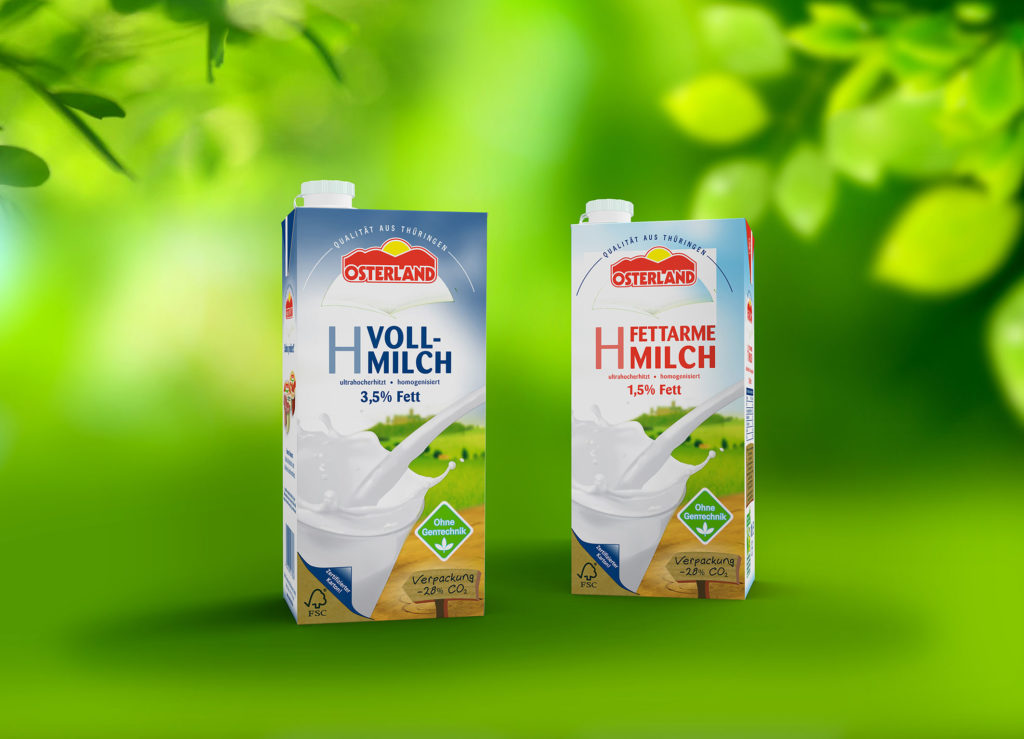 SIG has revealed its combibloc EcoPlus aluminium-free aseptic carton has reached the milestone of one billion packs filled.
The product eliminated the need for an aluminium foil barrier layer in aseptic beverage cartons. SIG said 'strong and growing demand' for the solution is supporting the firm's environmental aspirations.
The one billionth pack was filled by DMK Group, a German dairy cooperative.
The combibloc EcoPlus product is said to cut environmental impact by using a composite structure to protect the contents. The pack is made up of 82% renewable paperboard.
Frederic Faber, marketing account manager D-A-CH at SIG said, "combibloc EcoPlus works for customers and for the planet. It combines environmental sustainability and economic competitiveness like no other aseptic carton pack available on the market. This unique combination has made combibloc EcoPlus appealing to SIG customers across a broad market spread, from premium brands to private labels."