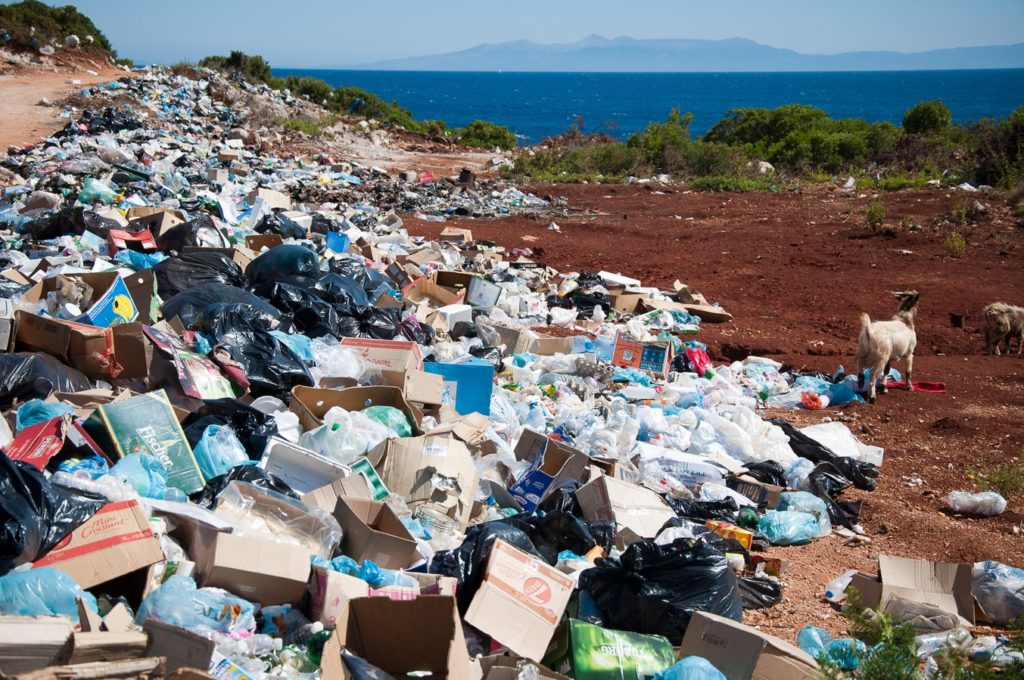 UK Chancellor Rishi Sunak has used today's Budget to confirm plans to introduce a plastic packaging tax from April 2022.
New legislation will mean manufacturers and importers will be charged £200 per tonne on packaging made of less than 30% of recycled plastic
Sian Sutherland, co-founder of A Plastic Planet welcomed the announcement. She said, "We've lobbied Whitehall for years for a tax on plastic packaging and we're delighted to see the Chancellor backing our calls. It's crucial this tax empowers the Great British public to turn off the plastic tap, not indulge the myth that recycled plastic is the answer to the crisis. Virgin or recycled –  plastic is a complete disaster for our environment, our health and our children.
"The Government now has an opportunity to position the UK as a world leader in tackling the plastic crisis. We strongly urge them to seize it with both hands."