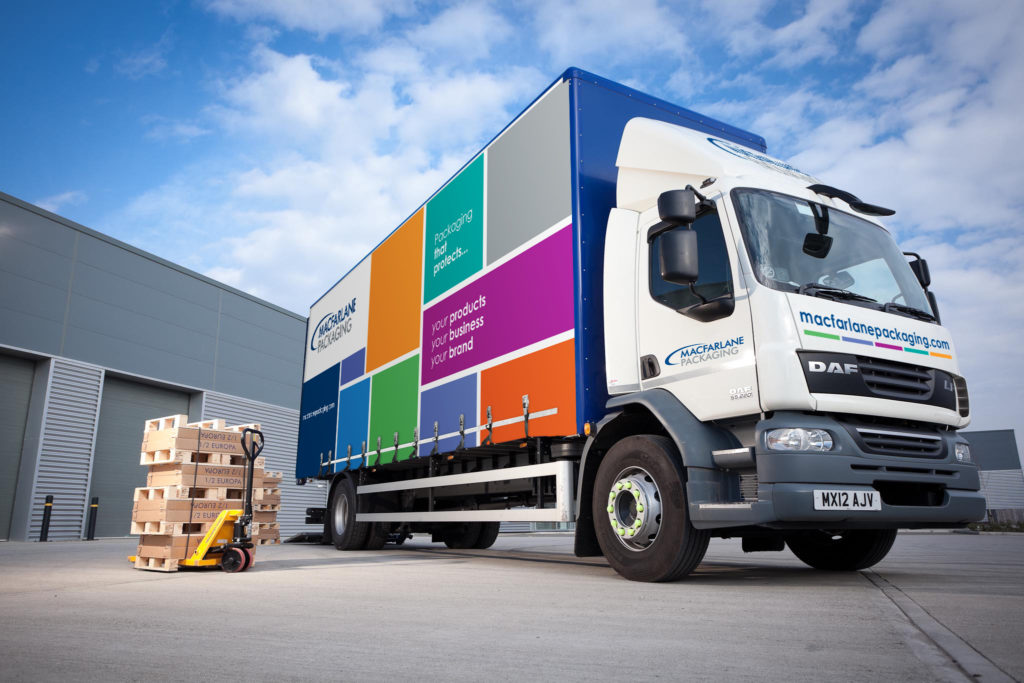 MACFARLANE Group has provided a trading update in the light of the ongoing Covid-19 situation.
The packaging specialist said its board is committed to following government guidance in response to the pandemic as well as ensuring the 'long-term sustainability and success' of the business. 
Despite a strong start to 2020, Macfarlane said recent changes in government guidance in response to Covid-19 have negatively impacted a number of the market sectors in which the firm operates. Consequently, the company now expects a slowdown in activity.
Macfarlane added that its customers in the hygiene, household essentials, medical and food sectors are experiencing strong demand due to their role in helping the country meet the challenge. However, customers in other sectors such as automotive, aerospace and segments within retail have been 'materially impacted'.
Due to uncertainty over how long reduced demand will last, Macfarlane said it is not currently possible to provide 'meaningful guidance' on trading for the financial year ending 31 December 2020. 
To reduce operating costs at this time, Macfarlane's board will waive 25% of their salaries and fees from April 2020 until September 2020, while the executive directors have deferred payment of their 2019 bonuses.
The board has also decided not to propose the 2019 final dividend of 1.76 pence per share, detailed in the preliminary announcement.  A resolution was due to be proposed at the AGM in May, but this resolution will be withdrawn. Macfarlane said this will reduce cash outflows by £2.8 million in the second quarter of 2020.
Once trading has recovered in line with normal levels and uncertainty has decreased, Macfarlane said its intention is to recommence dividend payments either by augmenting regular dividends or by declaring a special dividend.
In line with advice on gatherings, the board is advising shareholders not to attend the AGM in person this year and instead to submit proxy votes. Options being explored include streaming the events over the internet and providing the opportunity for shareholders to submit questions.