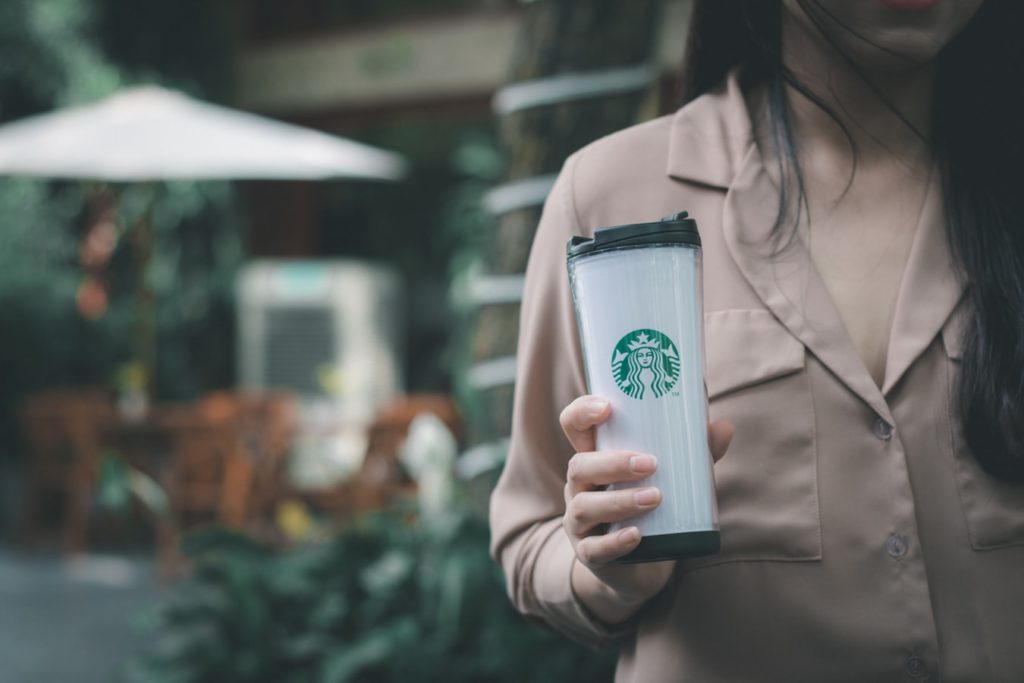 STARBUCKS has put a temporary hold on the use of reusable cups in its stores, following the COVID-19 (Coronavirus) outbreak.
In a statement, the American coffee firm said that it has been 'closely' monitoring the 'dynamic' situation of the Coronavirus outbreak – ultimately leading to the decision to temporarily halt their reusable cup scheme. The initiative allows reusable cup carrying customers to receive a 25p discount on their beverage, in a bid to cut the use of paper cups.
A Starbucks spokesperson said, "We are actively monitoring the situation and taking precautionary measures to ensure the ongoing wellbeing of our partners (employees) and customers. Out of an abundance of caution, we are pausing the use of personal cups or tumblers in our stores across the UK. However, we will continue to honourour 25p discount for anyone who brings in a personal cup."
Starbucks added that they will also be temporarily suspending the 5p additional charge which comes alongside the purchase of a beverage in their paper cups.