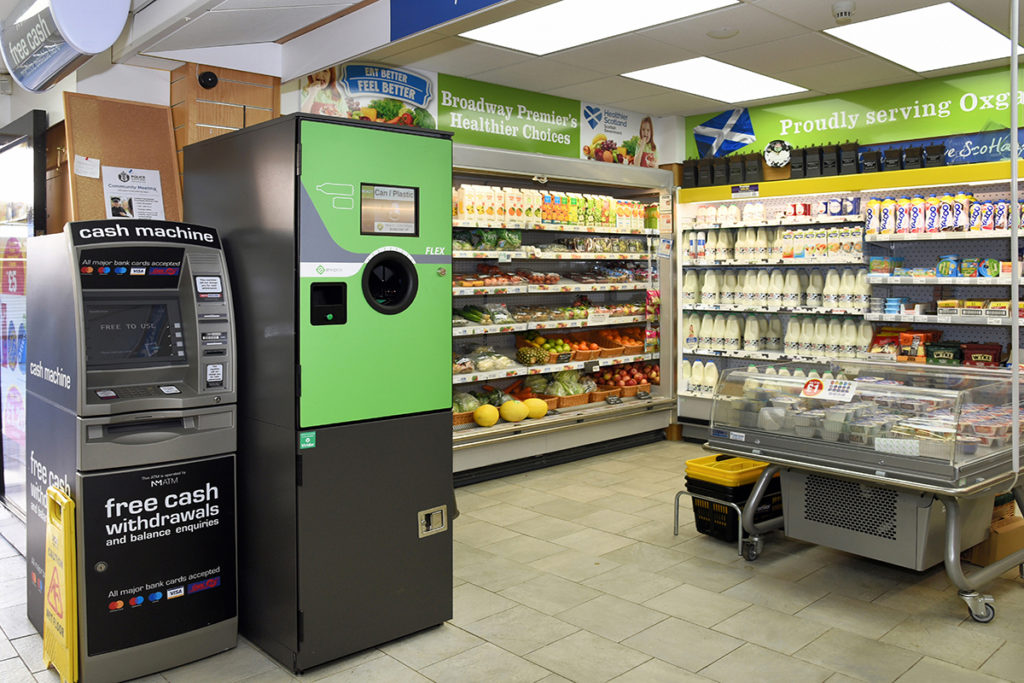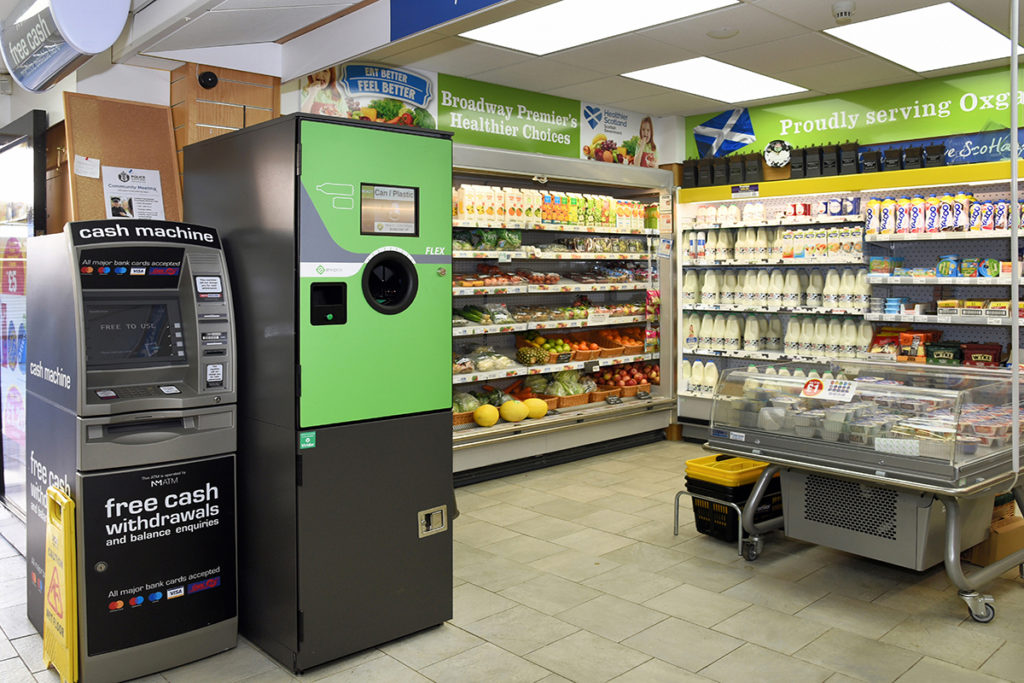 CAMPAIGNERS have urged the Scottish Government to implement a Nordic-style deposit return scheme with a variable rate after research found 'landslide' public support for the model in countries where it already operates.
The Norstat polls covered Sweden, Denmark, Finland and Norway where a deposit is levied on drinks containers based on size and material. Respondents were asked if the model implemented in their respective country was easy to use and understand.
In each poll at least 97% of respondents agreed their respective variable deposit schemes are easy to use and understand, with support in Sweden and Norway soaring to 99%.
The polls also asked the extent to which the respondents agreed the variable deposit was fairer for shoppers than the flat deposits used in countries such as Germany. In Finland 87% agreed, in Sweden the figure was 81%, Norway 78%, and 70% in Denmark.
The Scottish Government has committed to introducing a deposit return scheme in 2021, with the Scottish Parliament expected to vote on regulations in due course.
Campaigners argue that a flat-rate deposit return scheme could incentivise consumers to purchase large two-litre PET plastic bottles and buy bigger portions of sugary drinks.
The polls were commissioned by Nature 2030, an international coalition of businesses, politicians and campaigners. Nature 2030 believes the success of the variable model in the Nordics shows that a similar scheme in Scotland could be successful.
Norstat polled over 1,000 members of the public in each of the four countries aged 18 and over.
Dr Sian Henley, lecturer in marine science at the University of Edinburgh said, "The introduction of the Scottish deposit return scheme will be a crucial step in moving the country towards a real circular economy. It's vital we get it right by adopting an all-in approach. We can learn a lot from countries that have had schemes in place for a number of years. It is clear that the models used across the Nordic nations are popular with shoppers and instrumental in promoting recycling, and can act as world-class examples for Scotland to follow."