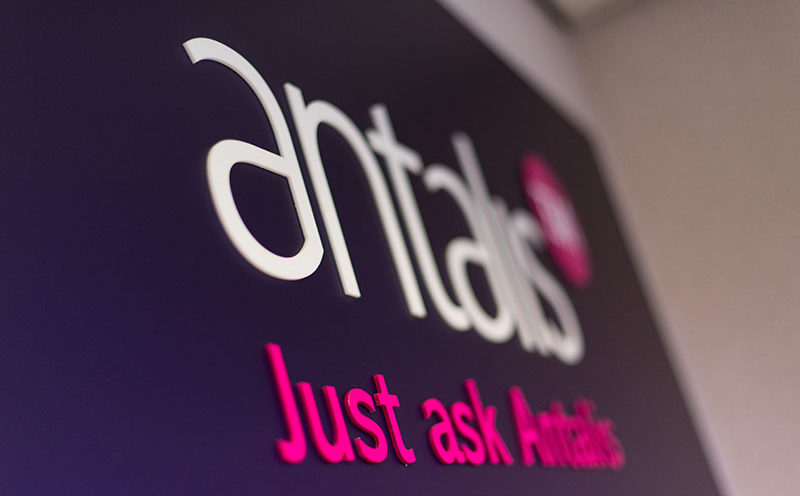 ANTALIS has announced it is offering extra support for customers during these 'unprecedented' times.
The firm said it is monitoring the coronavirus (Covid-19) situation very closely and planning and preparing for 'each likely eventuality' to ensure its service will be as 'robust and consistent' as possible.
David Hunter, regional MD UK & Ireland said, "Antalis' top priority remains the health, safety and wellbeing of our employees, customers, partners and their families. Like many others, we have already implemented many measures to mitigate risk, including enabling teams to work from home, additional hygiene measures, non-contact deliveries and travel suspensions. Our message to customers at this time is that our sales office lines remain open and functional and stock levels and the ability to deliver to you remains strong. Customers should use their existing contact numbers which are being manned by their usual contacts, who are now predominantly working remotely from home."
Antalis revealed it has ensured all customers now have an online ordering facility via its website, for immediate orders the business will offer a credit card payment facility, and a dedicated helpline has been launched. The number is 01530 517298.
Warehouses and logistics operations are presently running as usual.
David Hunter added, "We realise that Antalis has an essential role in supplying print and packaging materials for vital industries such as food, pharmaceutical and healthcare. We are fortunate to have leading expertise and technology to design and manufacture bespoke packaging solutions, as well as having an approved global food safety certification. Our drivers are doing a fantastic job in safely delivering materials by following our strict guidelines, which include hand washing/sanitising, maintaining a safe distance, kerbside deliveries and keeping their vehicles clean.
"We are monitoring the situation daily and will look for ways we can support our customers through this difficult time. We are working in exceptional circumstances, adjusting our plans as the situation develops and ensuring our customers are fully informed along the way."