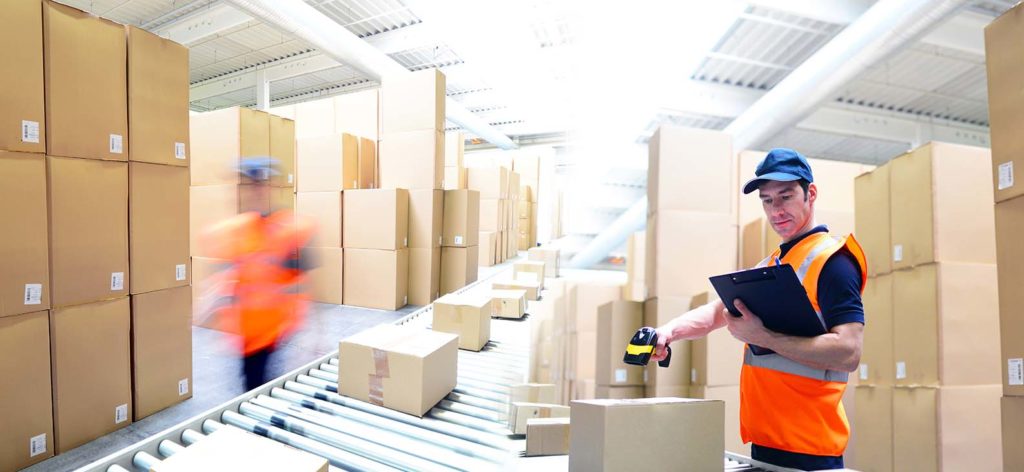 ANTALIS Packaging has sought to reassure the market that the business is geared up to deal with an 'unexpected peak in demand'.
The packaging specialist said it can provide solutions that are ready for 'these difficult challenges' and that can keep products moving in the 'most efficient and cost effective way possible'.
Rebecca Tunstall, marketing manager at Antalis Packaging said, "We understand the pressure distribution may be under at the moment and whilst it is not practical or responsible to meet face to face we want to reassure customers that we have solutions that can help. We recommend analysing data from the start of any peak, to create a clear picture of fast moving products and projections for the coming weeks and months. This information can be used to make sure you have enough packaging stock and to allocate resources including labour, space and shipping.
"Review your entire packaging operation and warehouse set-up. Often one small change can make a big difference to efficiency and help to keep costs low in times when order volumes are high. Adding machinery or automation to your packaging process can instantly speed up packaging times. This can include anything from pallet wrappers, case erectors and sealers to strapping equipment.
"Consider using online ordering options so you can quickly reorder stock as it's needed – new clients can register directly for an account on Antalis' website. Look at full ranges from suppliers and consider switching to alternative sizes or styles. For example, changing a standard box to a crash lock bottom box can halve packaging times.
"Transport and delivery costs are expensive so it's important to maximise the number of packages per load. The key is cube optimisation – essentially this means getting as many packages onto a pallet, safely and efficiently. There are a number of ways to achieve this by reducing the volume of packaging or using modular boxes."