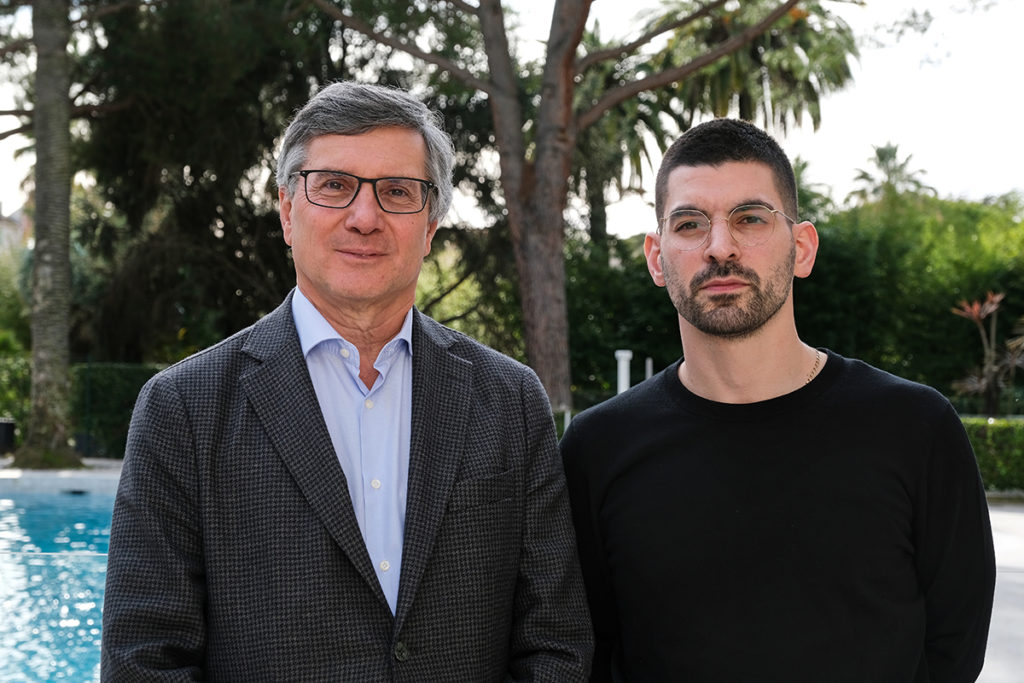 SharpEnd, a London-based Agency of Things, has announced it has signed a strategic partnership with Guala Closures Group, a manufacturer of closures for spirits and wine, and specialist in connected caps.
The deal consists of the initial acquisition of 20% of shares of SharpEnd by Guala Closures, with the potential for further capital injections in the company. Guala Closures will remain a minority investor while Cameron Worth, SharpEnd's founder and current sole shareholder, will retain the majority of the company's shares.
SharpEnd described Guala Closures as a 'pioneer' in connected closures with its NěSTGATE proprietary technology, which allows industrial use in supply chain management as well as consumer engagement programmes.
Founded in 2015 as the world's first IoT agency, SharpEnd's client list includes AB-InBev, PepsiCo, Nestlé, Unilever and Pernod Ricard.
SharpEnd and Guala Closures already have a consolidated relationship based on their   collaborative work on NFC-enabled closures.
Paolo Ferrari, Guala Closures Group chief marketing officer and M&A director said, "SharpEnd's expertise will allow us to accelerate our Internet of Closures strategy development to help our clients provide better brand experiences to their consumers via the most advanced digital marketing solutions, turning data into valuable consumer insights."
Cameron Worth, CEO and founder of SharpEnd added, "The partnership with, and growth capital from, our friends at Guala Closures gives us access to their vast R&D facilities and accelerates everything we are doing across creative technology and data in key verticals such as fashion, FMCG, spirits and cosmetics."