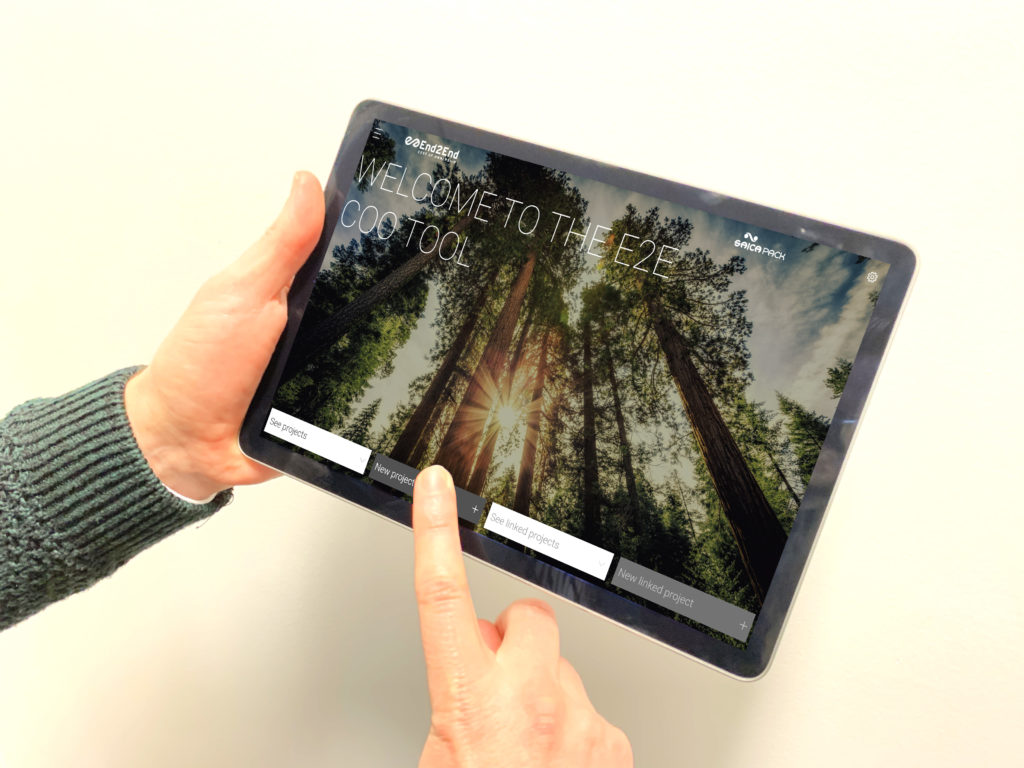 SAICA Pack has announced the launch of a new application described as bringing to life its 'End 2 End' sales process for customers in a digital format.
The tool will provide detailed analysis of each cost incurred during production, and how they affect different elements of the value chain.
Saica said the app aims to streamline the firm's operations and focuses on the 'five pillars' of production: Inbound logistics, operations, outbound logistics, recovery and social value.
Each aspect of the value chain is scrutinised, with all costs associated with producing customers' packaging solutions broken down. Users can alter sections of the production process to understand how this will impact other elements and the overall costs.
David Wilbraham, Saica's sales, commercial and marketing director for UK & Ireland said, "At Saica we are committed to harnessing customer experience and ensuring sustainability is at the centre of our production processes. The innovative End to End: Cost of Ownership application, alongside our existing Digital Briefcase and Solutions Catalogue tools, will be fundamental in achieving these aims, and will ensure that we maintain our exceptional levels of customer service satisfaction."