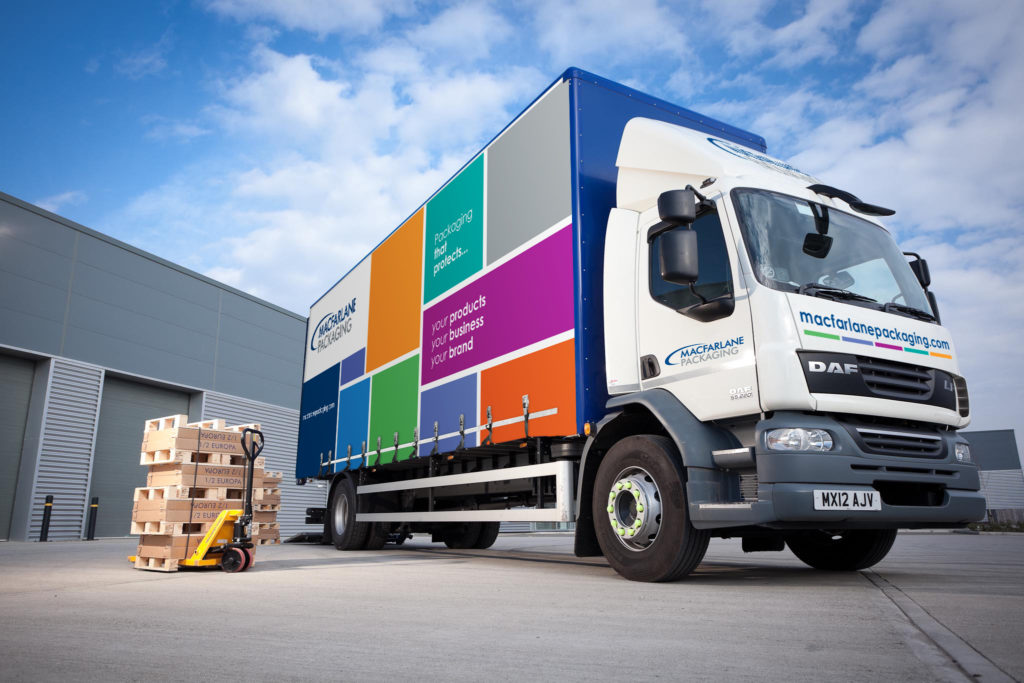 MACFARLANE Group has reported an increase in both turnover and pre-tax profit for 2019.
The packaging specialist revealed that revenue was up 4% to £225.4 million, while profit before tax soared 10% to £12 million – the tenth consecutive year of profit growth.
Macfarlane said the performance was 'in line with market expectations', adding that the acquisitions of Ecopac and Leyland Packaging Company have both 'performed well'.
The board is proposing a final dividend of 1.76 pence per share, amounting to a full year dividend of 2.45 pence per share, a 7% increase on the prior year's dividend of 2.30 pence per share.
Chairman Stuart Paterson said, "Continued profit growth over a ten year period confirms the Board's confidence that its consistent strategy of positioning the business to serve key growth markets in the protective packaging sector remains appropriate and continues to be effective. 2020 has started well and profitability in the year to date is ahead of the same period in 2019.
"The business will remain focused on the delivery of continued profit growth through the provision for our customers of added-value protective packaging products and services in target market sectors, combined with efficiency improvements and the completion of value-enhancing acquisitions. We will also focus on ensuring that we support our customers in achievement of their sustainability objectives.
"Macfarlane Group's performance in 2019 reflects the successful implementation of our strategy and we are confident that the group will deliver further progress in 2020."