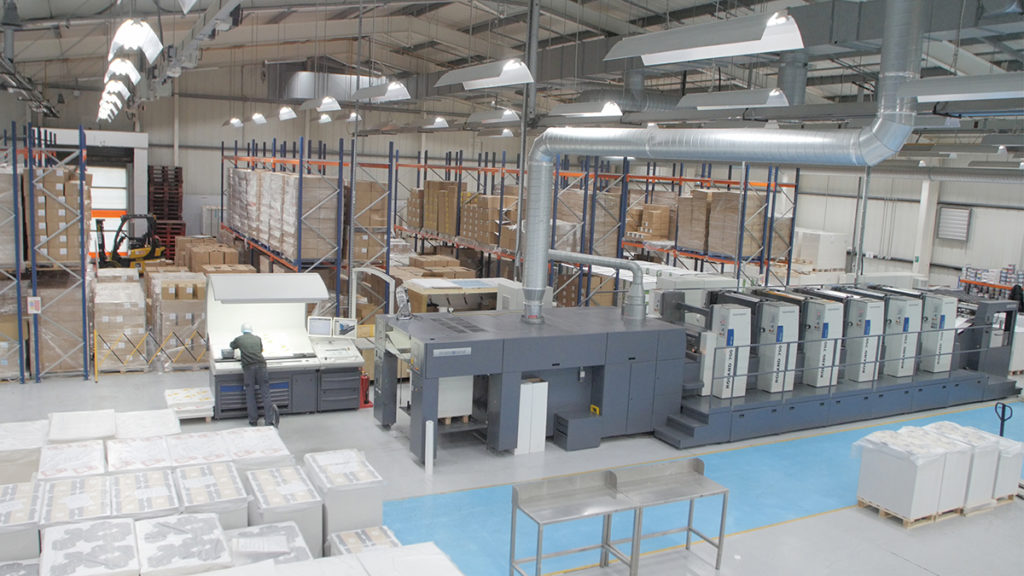 KeCo Foodservice Packaging Ltd has announced it has been awarded British Retail Consortium (BRC) 'AA' High Hygiene accreditation for the fourth consecutive year.
Jamie Kearns, Operations Director at KeCo said, "It's fantastic KeCo has yet again been awarded AA status, and testament to our incredible staff who deliver consistent, professional and exceptional service. The AA grade is the highest of its kind for packaging and packaging materials."
KeCo has also been successfully audited to ISO-9001 (quality management), ISO-14001 (effective environmental management system) and OHSAS-8001 (occupational health and safety management systems).