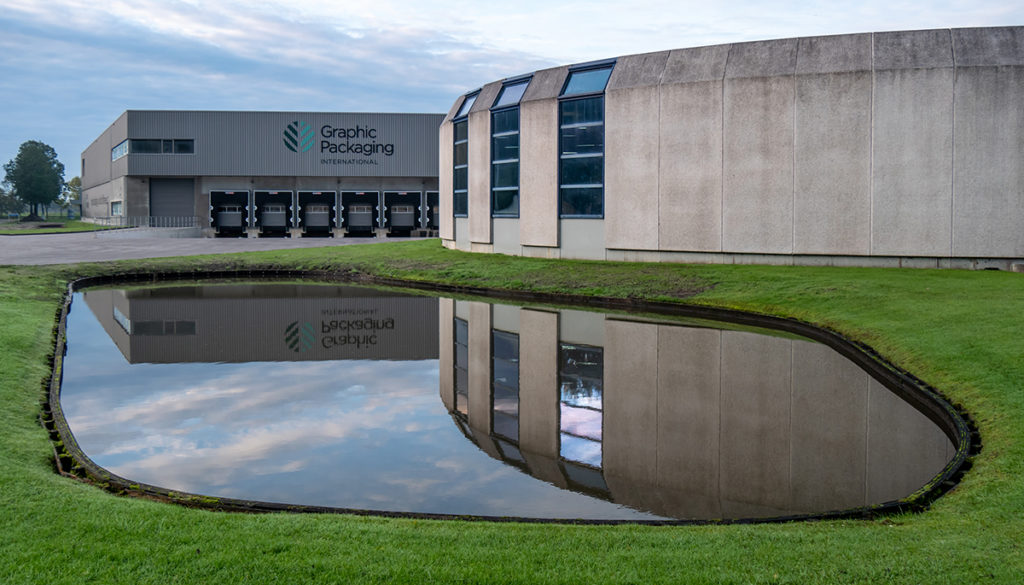 GRAPHIC Packaging International has revealed an expansion of its Sneek manufacturing site in The Netherlands as part of a €20 million investment to meet demand for sustainable packaging solutions.
The two-year programme has included a 5,000 sqm building extension, leading to the creation of more than 50 jobs and the installation of a new printing press which has reportedly almost doubled capacity at the site.
Stefan Nieuwland, project manager at Graphic Packaging Europe said, "Moving from rotogravure presses to the new flexographic press was a natural step for us at the Sneek facility, as it enables us to keep pace with evolving market and consumer needs. The press has led to faster turnaround times without compromising our quality performance.
"The new 11-colour press replaces two machines at Sneek, and the result has been a significant increase of both the printing speeds and the annual capacity of the plant. Our customers have benefited greatly from our faster speed to market and first-time-right quality production of their packaging."