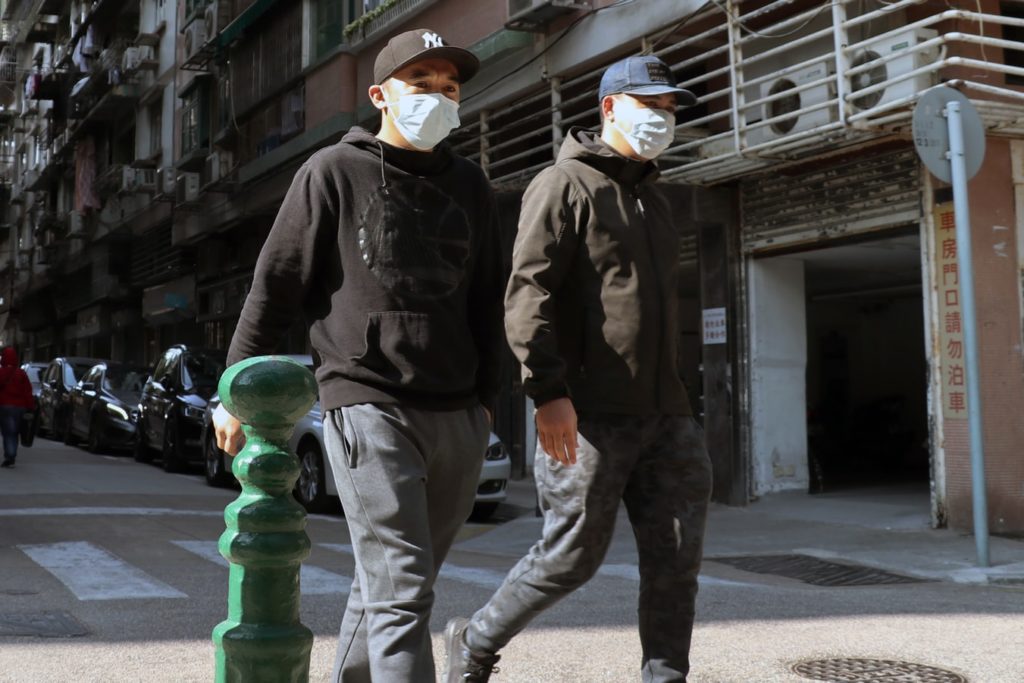 CORONAVIRUS could cause a 'logistical catastrophe' to the polyester industry, an Edinburgh-based research and consultancy group has warned.
Wood Mackenzie's principal consultant, Salmon Lee, revealed that the polyester industry could experience the same six-month dip as their data shows occurred in 2003 following the SARS outbreak.
He said, "A repeat of the dip in polyester production in 2003, amid the SARS outbreak, could be seen this year.
"Polyester and downstream production will likely fall this month. This could extend further if the epidemic is not brought under control soon. The SARS crisis in 2003 brought down Chinese polyester production for three months. Very importantly, prices tumbled for polyester products and raw materials, PTA and MEG. This rattled the petrochemical markets, including the paraxylene industry, and the plunge was seen almost across the board for the industry.
"Similar concerns have taken hold of the industry recently. Demand growth could be derailed amid economic inactivity and supply chain disruption. Indeed the polyester industry, and in extension the downstream textile and apparel sectors, could remain in a lull for some time. Given the SARS crisis took approximately four months to peak and another 2-3 months to taper off, this epidemic could also follow a similar pattern."
Salmon added that land transport is already 'limited' in China due to the virus, and if it spreads further it would be a 'logistical catastrophe' to the polyester industry.