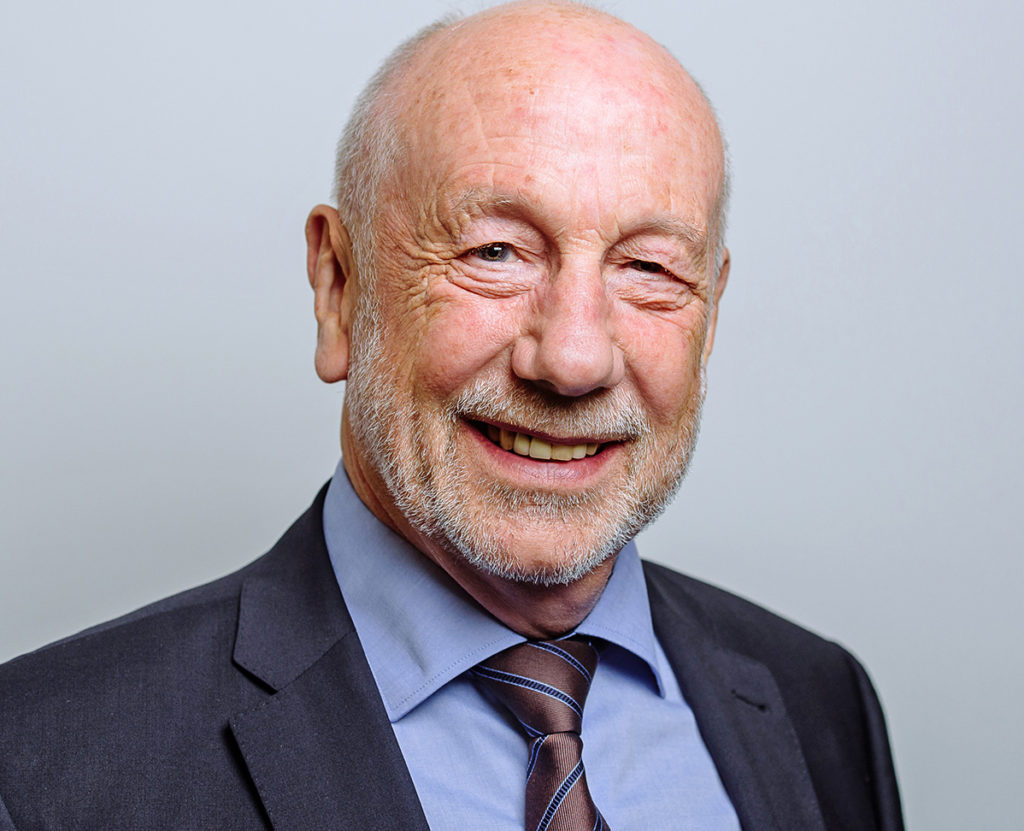 THE British Contract Manufacturers and Packers Association (BCMPA) has announced it will consult its members following concerns over the UK Government's post-Brexit immigration plans.
Several BCMPA member firms have reservations about a proposed points-based entry system for foreign workers, with the BCMPA highlighting the impact could be particularly acute for seasonal campaigns, such as Christmas gift packing which relies heavily on extra labour at specific points in the year.
The BCMPA is now planning to seek the combined views of its 160-plus members with a view to lobbying parliament in response to the policy.
Rodney Steel, chief executive of the BCMPA said, "The Government's recent announcement has caused major concerns among the BCMPA membership. If the proposed legislation is implemented, many feel it will have a hugely detrimental impact on their businesses. As a result, we now intend to conduct a survey of members in order to obtain real evidence and hard data that can be submitted to the Government."
Mr Steel said the issue had raised the matter of robotics and automation within the BCMPA's representative industry sectors.
"We intend to voice our members' concerns at the highest level, and we will be monitoring the progress of this legislation very closely," he said. "But, meanwhile, we also want to encourage members to continually seek opportunities for improving their processes – including through a greater use of automation where appropriate."