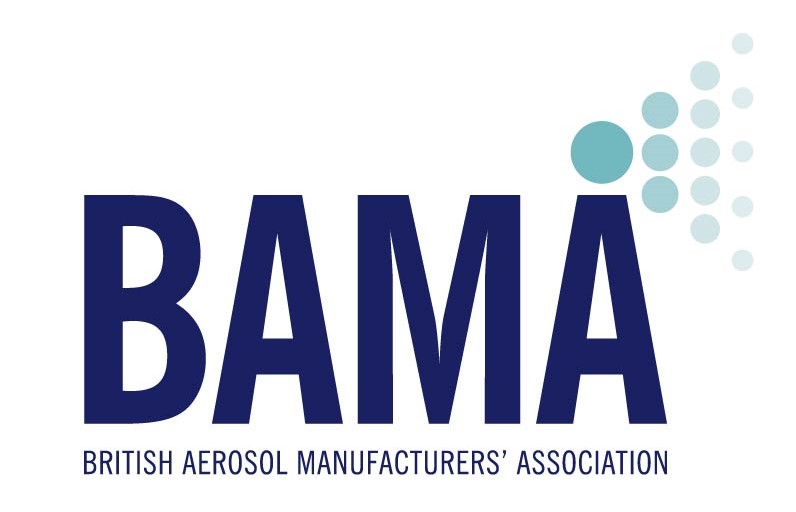 PETER Watmough has been appointed vice-chair of the British Aerosol Manufacturers' Association (BAMA).
The global detection products manager at Cascade Technologies, a division of Emerson Automation Solutions, succeeds James Smith, Summit Europe, who has held the role since 2018.
BAMA said his focus will be on helping to deliver the association's 2025 strategy, expanding the membership base and sharing knowledge with stakeholders.
Patrick Heskins, BAMA chief executive said, "Peter brings a wealth of industry experience and technical know-how to the role and I am very pleased to welcome him as the new vice-chairman. The coming year is likely to present many new challenges with significant political upheaval and the anticipated changes in the regulatory landscape.
"Peter's experience will be critical in supporting BAMA's members as the association works to ensure their voices are heard at all levels. I would like to thank James for his support during the last 18 months and throughout a period of great uncertainty for the industry."
Peter Watmough added, "Despite the varied challenges facing industry, the UK remains the largest filler in Europe, the third largest in the world and will continue to make a very significant contribution to the UK economy as we move into a new decade. As every business strives to operate as efficiently as possible, it is likely that we will see greater need for the services of associations like BAMA, particularly to ensure regulatory changes do not have adverse or unintended consequences.
"I will work closely with the BAMA team and membership to ensure the association remains well placed to provide the resources and support required and respond effectively to any issues the industry faces whether local or global."