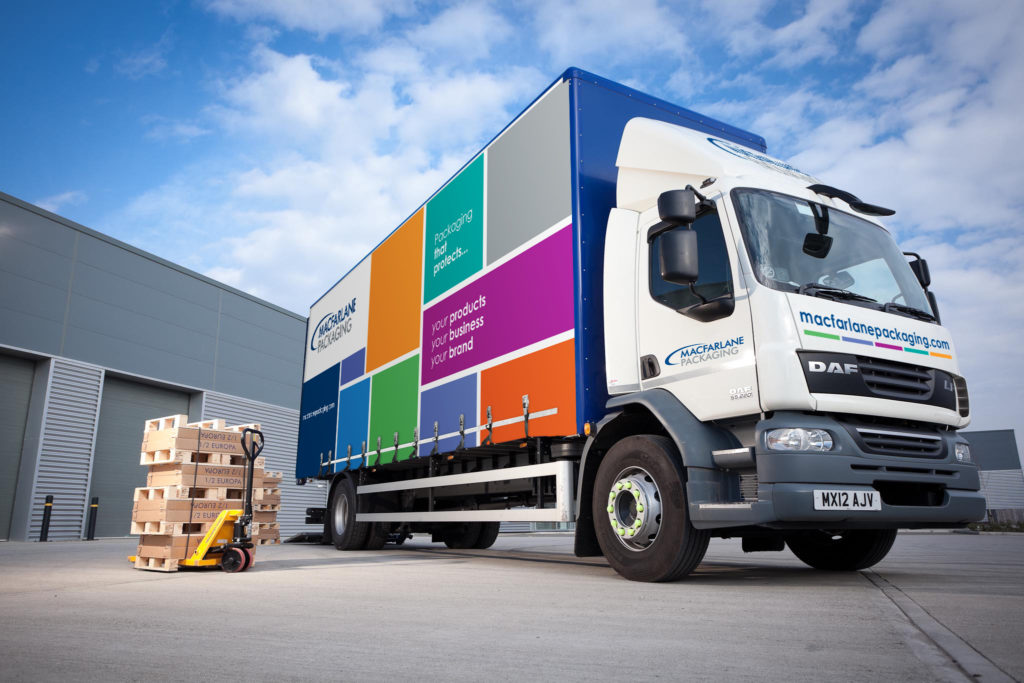 MACFARLANE Group has announced the acquisition of the business of Teesside-based Armagrip Limited.
The firm said the move is in line with its strategy of building the business through both organic and acquisitive growth, describing Armagrip as a 'well-established protective packaging distribution business' that focuses on customers primarily in the industrials sector across the north of England from its base in Chilton, Durham.
Armagrip generated sales revenue of £1.6 million in 2019. All eight employees will transfer to Macfarlane.
Macfarlane chief executive Peter Atkinson commented, "Armagrip is a successful, profitable business with a loyal customer base and an experienced team of people. I am confident that this acquisition will further strengthen Macfarlane's business in the north of England."