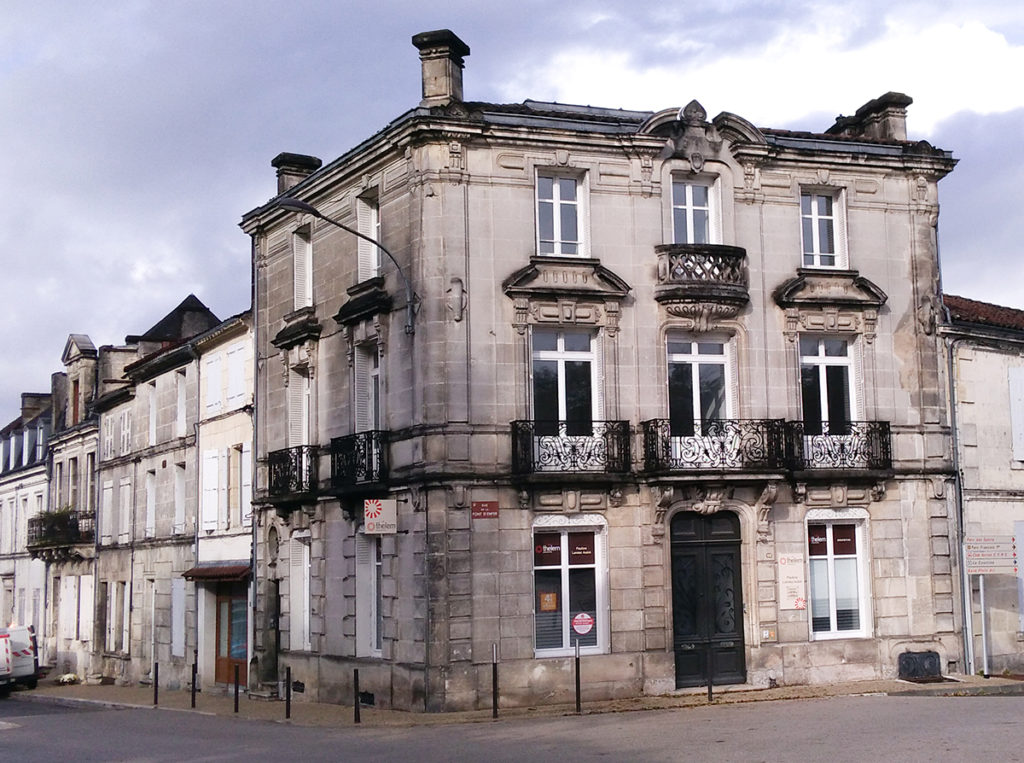 STOELZLE Glass Group has opened a new sales office in Cognac, France to boost the firm's standing within the Cognac market. 
The business belives that having a local presence and a dedicated Cognac sales team will allow for 'better visibility, faster answers and amazing customer service'. 
"Stoelzle Glass Group believe the French market is growing and are confident they are able to provide a better service with their new Cognac office," explained global sales director Andrea Gherzi. 
"By having a local presence and a dedicated team, we think we have the perfect offering to new and existing customers between our bespoke services and global glass manufacturing footprint capacity."