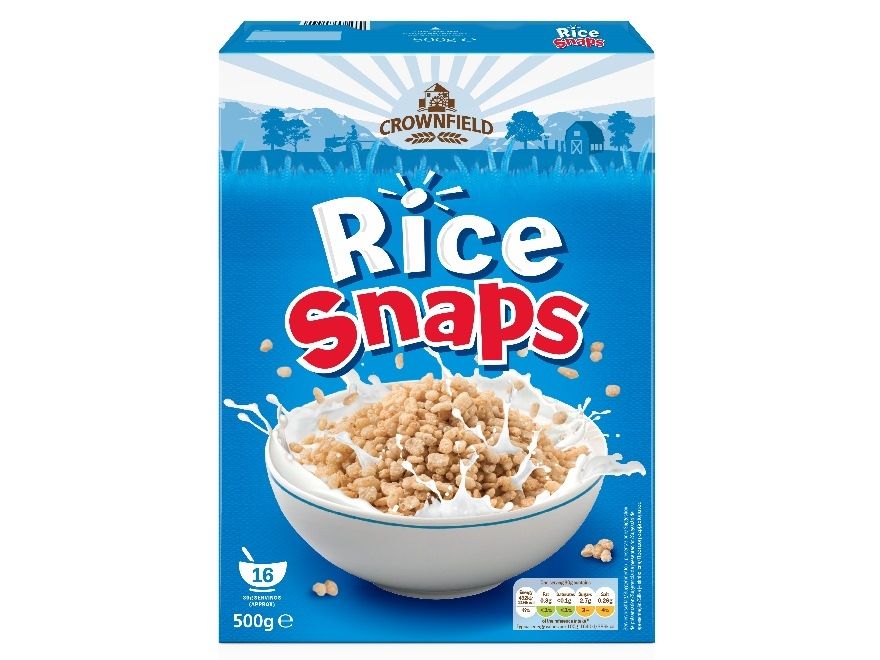 LIDL has announced that it is to remove cartoon characters from all of its own brand cereal packaging by spring 2020.
The move comes after research by Opinium found that nearly three-quarters of parents say they experience 'pester power' from their children in supermarkets – with over half believing cartoon characters on cereal packaging helps encourage such behaviour.
Georgina Hall, head of corporate social responsibility at Lidl, commented, "We want to help parents across Britain make healthy and informed choices about the food they buy for their children. We know pester power can cause difficult battles on the shop floor and we're hoping that removing cartoon characters from cereal packaging will alleviate some of the pressure parents are under. This latest move underpins our commitment to making good food accessible for everyone and helping customers lead healthier lives."
The supermarket said that the move has been scheduled for spring to help ensure existing stock sells before changes are made, thus reducing any potential waste of existing packaging.