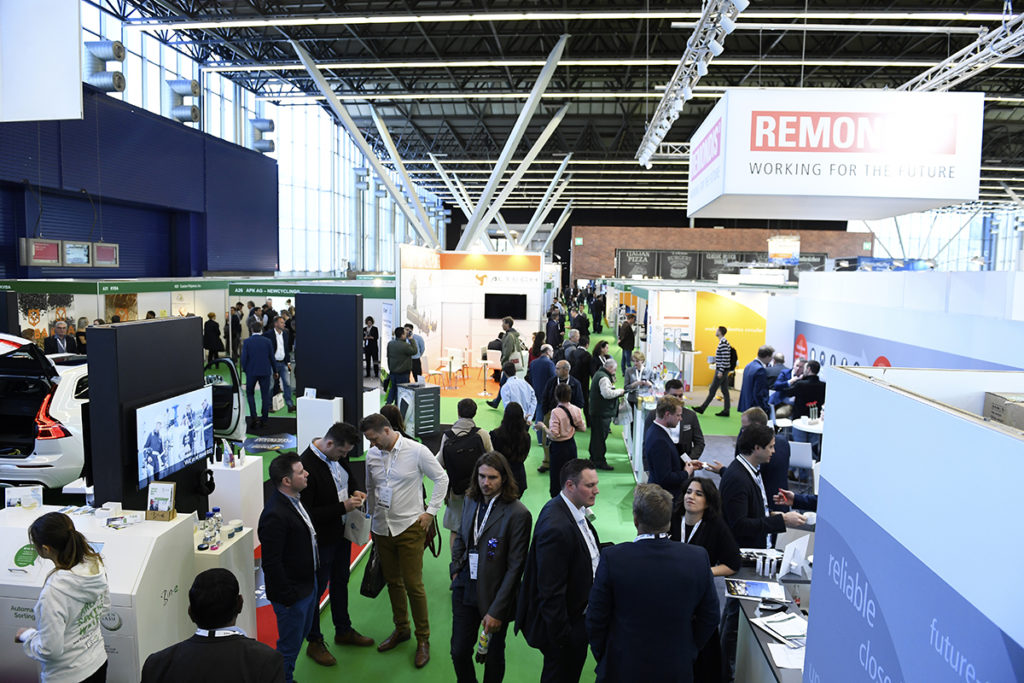 The Plastics Recycling Show Europe (PRSE), the pan-European exhibition and conference dedicated to plastics recycling, returns to the RAI Amsterdam in March. Here, event director Matt Barber tells Packaging Scotland what visitors can expect this year.
Q) WHAT'S THE HISTORY OF THE EVENT AND HOW HAS IT GROWN OVER THE YEARS?
A) This year will be the fourth PRSE to take place at the RAI in Amsterdam. The event has grown steadily each and every year in terms of both visitors and exhibitors.
Q) WHAT NEW FEATURES DO YOU HAVE PLANNED FOR THIS YEAR?
A) This year we have seen substantial growth in both the number of exhibitors booked and the size of stand each is booking, requiring us to expand the floor plan twice to be more than 30% bigger than 2019.
We have also expanded the Conference Theatre again this year in order to accommodate the growing numbers of delegates expected to attend in 2020.
Q) WHY SHOULD VISTORS ATTEND THIS SHOW?
A) PRSE has quickly established itself as the pan-European exhibition and conference dedicated to plastics recycling. No other event brings together every part of the plastics recycling supply chain in one place from across Europe and beyond. We attract everyone from plastics recycling machinery and equipment suppliers, plastic material suppliers and compounders to packaging specialists, pre-processors, plastics recyclers, waste management specialists and industry associations.
The event covers the whole supply chain from design for recycling, collection, sorting and recycling of industrial, commercial, agricultural, post-consumer and ocean plastic through to the recycled polymer being designed and incorporated into new products, packaging and applications
Q) WHAT ARE SOME OF THE LATEST INNOVATIONS AND DEVELOPMENTS AROUND PLASTICS RECYCLING IN EUROPE?
A) New ways to recycle plastics, technologies to improve recycling processes and new applications for recycled plastics are among the many innovations on show in the exhibition featuring 150 companies and organisations.
Q) WILL THERE BE ANY BRITISH EXHIBITORS IN ATTENDANCE?
A) The exhibition attracts exhibitors from across the whole of Europe and indeed globally. Among UK companies exhibiting this year are the Berry bpi Group, Recycling Technologies, Rotajet Systems and Vanden Recycling.
Q) WHAT CAN YOU TELL US ABOUT THE SPEAKERS AND CONFERENCE CONTENT?
A) The conference programme will provide a balanced and holistic view of the whole plastic recycling value chain, drawing together political leaders, major consumer brands, recyclers and the plastics recycling and manufacturing industry.
Making plastics packaging more recyclable and increased use of recycled plastics in packaging are among the topics explored in the two-day conference that also covers plastics recycling technology and innovation, materials, the regulatory background and the dynamic economics of plastics recycling.
Confirmed speakers at the conference from across the plastics recycling supply chain include Sylvie Thomas, head of sustainability policies at Lexmark EMEA; Professor Gillian Gerke from the University of Applied Sciences Magdeburg-Stendal; Christian Crépet, executive director of Petcore Europe, and Valerie Bürstner, sales & logistics manager at Interseroh Dienstleistungs GmbH.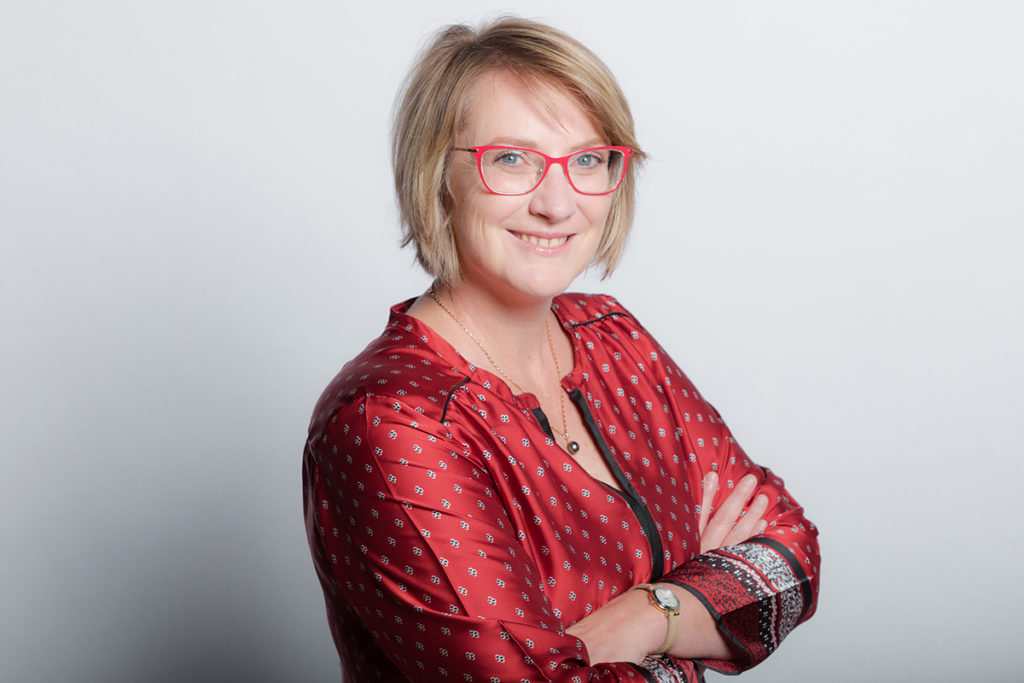 Q) WHAT DO YOU EXPECT THE KEY TALKING POINTS TO BE?
A) The sustainable use of plastics is now mainstream in every part of the plastics industry in Europe. We will look at the consumer demands, new legislation and regulatory requirements driving the sustainable use and recycling of plastic; the possible impact of relatively low virgin polymer prices; improving product and packaging design for recycling; reducing single use plastics and the requirements for food contact plastics.
How the sector can best maintain consistent supplies of high-quality recycled plastics will also be explored in depth.
Q) WHAT CAN EXHIBITORS DO TO STAND OUT AT AN EVENT SUCH AS THIS?
A) As the success of the show has continued, we have seen exhibitors have booked much bigger stands at this year's show. Those which attract the most attention use their stand to demonstrate plastics recycling in action in some way.
Q) WHAT MAKES THE RAI AMSTERDAM SUCH AN IDEAL VENUE?
A) Amsterdam is easily accessible for international visitors from across Europe and the world. The airport is a global hub and its transport links to the RAI are fast and efficient. In 2019 we were visited by representatives of no less than 66 countries.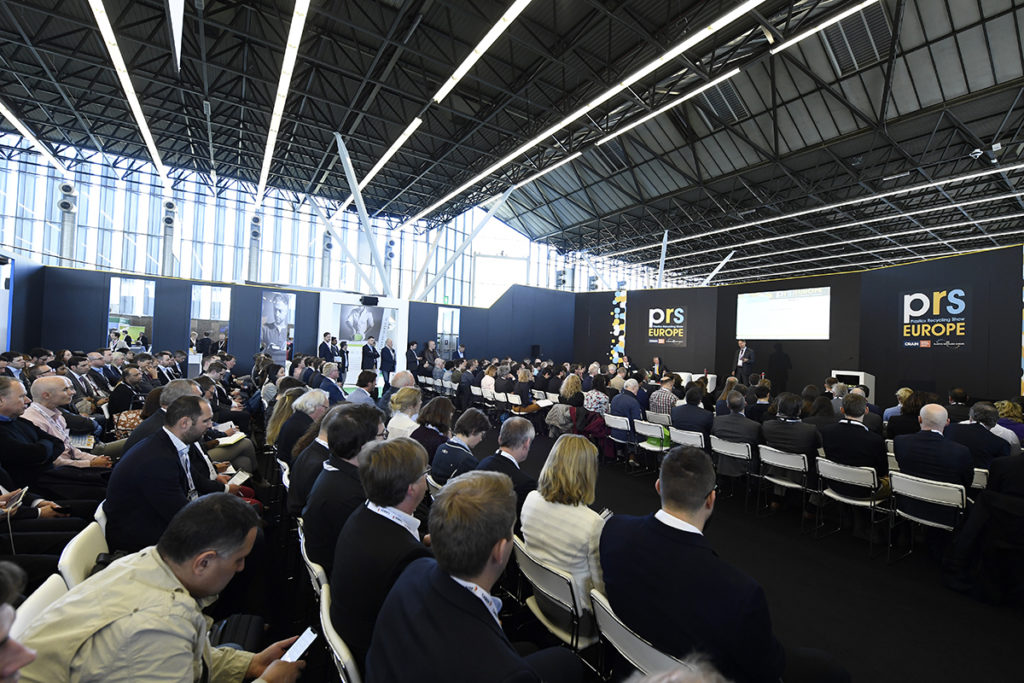 Q) WHAT IMPACT CAN WINNING A PLASTICS RECYCLING AWARD EUROPE HAVE FOR A BUSINESS?
A) All the finalists of the Plastics Recycling Awards Europe will have their products, technologies and plastics recycling achievements highlighted in the Awards pavilion at the show.
This is definitely a highlight of the show floor, attracts visitors looking for inspiration and information. Our winners receive an even higher profile with our unique trophies and public recognition in print, online media, and increasingly social media throughout Europe and beyond.
PRSE takes place at the RAI Amsterdam, the Netherlands on 25-26 March, 2020. Online visitor registration is now open at: www.prseventeurope.com