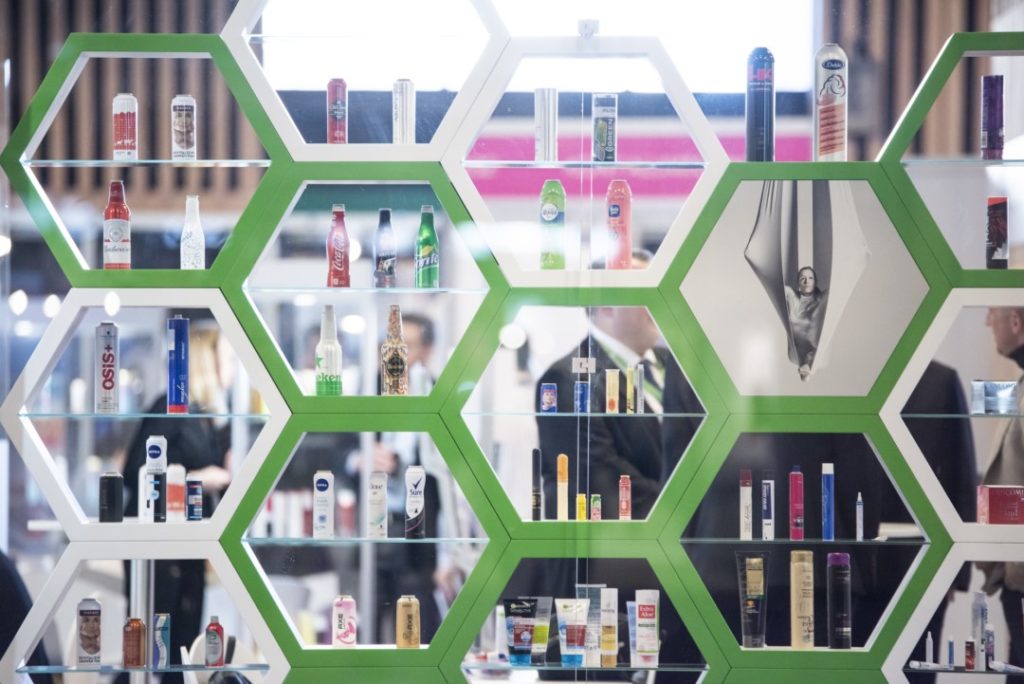 ORGANISERS of ADF&PCD and PLD Paris 2020 have revealed the international trade show is set to enjoy its best-attended year to date.
The dedicated event for the aerosol, dispensing, perfume, luxury drinks and cosmetic packaging community, takes place on Wednesday 29th and Thursday 30th January 2020, at Paris Expo Porte de Versailles.
Pre-registration is up on last year's numbers, thanks in part to an increase in drinks brands from across the globe including Diageo, Pernod Ricard, Wine Treasury, Organic Spirits Denmark, Rémy Cointreau, AB Inbev and Edrington. This is due to the addition of PLD – Packaging of Premium & Luxury Drinks – which was created and co-located with ADF&PCD this year.
ADF&PCD and PLD Paris 2020 has been developed to help cross-disciplinary brand teams become more involved in packaging projects to 'innovate and reimagine' their packaging as a team.
A new VIP delegates programme offers meeting rooms to some of the industry's leading brands who send full teams. Brands sending full teams include L'Oréal, Coty, Groupe Clarins, Procter & Gamble, and Unilever.
The show will also debut several new features. ADF&PCD and PLD Paris 2020 will boast its official scent, alongside an art trail, live DJs, and the PLD Cocktail Bar, complete with signature PLD cocktails, mixology hours and olfactory workshops.
With sustainability a major hot topic right now, many exhibitors will unveil their latest environmentally friendly solutions. These include Pozzoli's plastic-free 2020 calendar, Rissmann's new line of products under the 'Greenious' umbrella, LINDAL Group's mini engine platform which is designed to help clients reach market with sustainable new actuator designs that make use of post-consumer recycled resins, Virospack's new powder-dispensing system for two-component extemporary products, and KAPAG's new range of premium paperboards for the packaging of fine wines and spirits.
Josh Brooks, event director at ADF&PCD and PLD Paris 2020 said, "As we gear up for this year's event, pre-reg numbers are even healthier than the previous edition, and we've seen a notable growth in attendance from the C-Suite. PLD has brought in a whole host of exciting new names alongside major brands for ADF&PCD – some brands are sending in excess of 100 attendees demonstrating the important part the event plays in facilitating collaboration within internal teams and the wider packaging community.
"We've put a particular focus on quality and customer experience this year, and we've put a lot of effort into making this year's show more useful and more enjoyable for visitors and exhibitors alike. We recognise it is a focal event in the calendar for brands and suppliers to come together to network and get deals done. To that end, we've tried to make this as easy as possible by introducing dedicated meeting rooms for those brands sending large teams to the show."