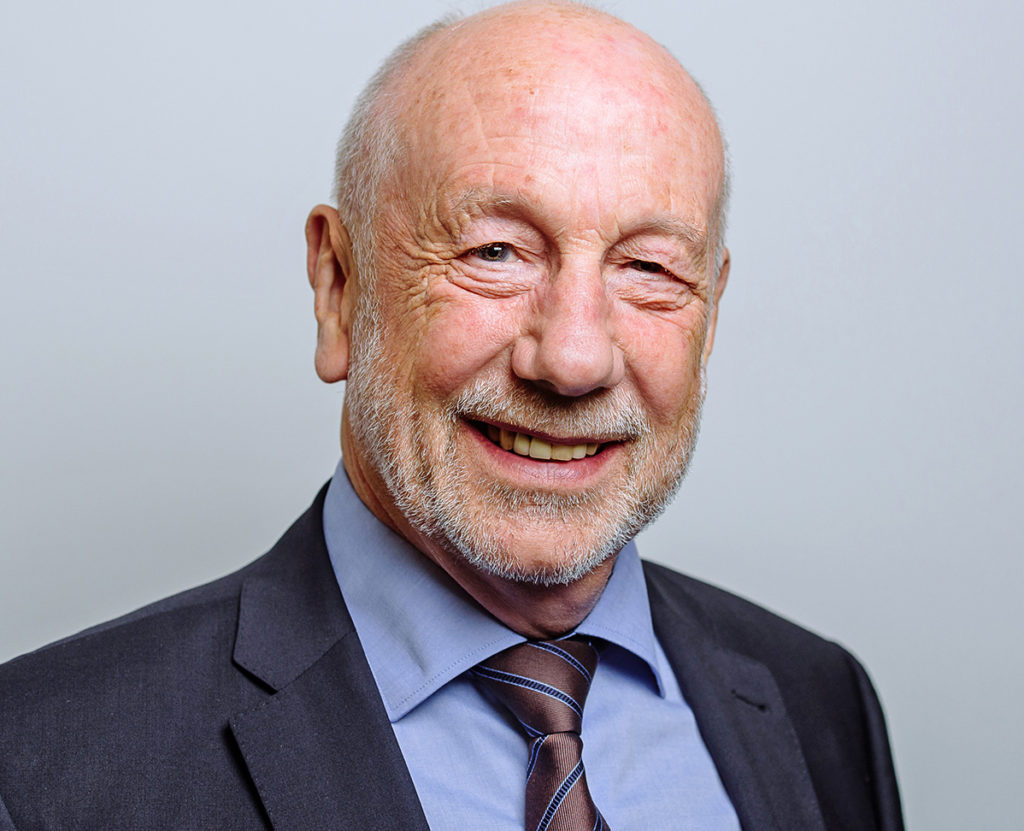 Rodney Steel, CEO of the BCMPA, discusses the latest outsourcing trends
TODAY, the one thing we can be certain of is change. From the unknowns of Brexit to keeping up with the latest competitive and technological advances, businesses must and are continuing to adapt to the changing landscape. Flexibility and innovation are essential and it is here that outsourcing can deliver tangible benefits to companies, providing the support that ensures changing trends are turned into opportunities. 
Remaining competitive
The markets for FMCG companies and brands are increasingly competitive with players  seeking to establish a point of differentiation for their products in order to gain or retain customer loyalty. Brands are continually being rejuvenated with bespoke formulations, new twists on a theme, or additions to the range; special promotions help to boost sales; and personalisation continues to grow as consumers seek products that are tailored to their individual needs. All these factors add complexity to the development and supply of products. Outsourcing companies provide expertise to their customers and solutions to help deal with these challenges; from new product development, manufacture and management of fast changing production lines to meeting urgent deadlines and fulfilment needs and often providing a complete supply solution. 
A complete service
The outsourcing industry has also adapted to meet these changing requirements. Many companies now provide a complete 'end-to-end' service, as well as assistance with a particular part of the supply chain. This flexibility is driving demand for outsourcing specialists and making them more pivotal to customers. In the past a contract manufacturer or packer might be called on to help with a particular problem or provide extra capacity. Now, while this is still a requirement, a partnership approach is much more common, where an outsourcing company's expertise and additional services are able to provide valuable support across a complete project.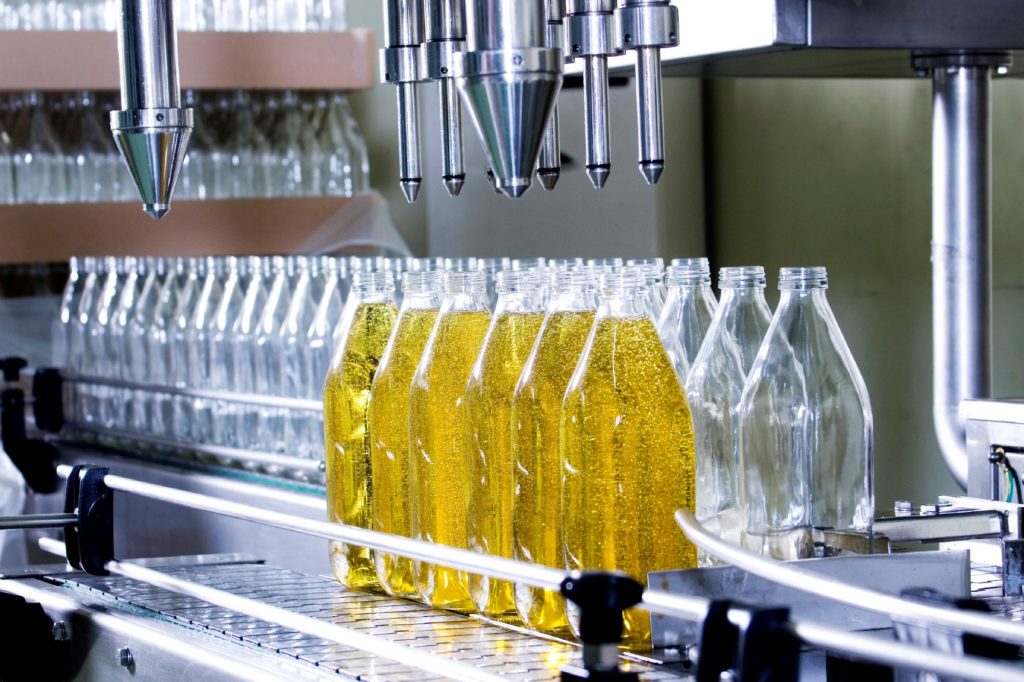 e-commerce growth 
A good example of this has been the major growth in e-commerce, with goods fulfilled, despatched and delivered direct to the home. Easier access to the end-consumer, and for the retail sector the removal of the need for a physical presence on the high street, means many new entrants have been encouraged into the market.
The launch of any new product or business, however, brings with it several challenges. Whilst this new generation of entrepreneurs may have the inspiration, what they often lack is the practical experience of how to turn their ideas into finished products, suitably packaged and delivered to their customers.  
The range of services from contract manufacturers and packers can therefore enable these companies  to source a one-stop service that takes a brand from a concept to the consumer.
Brexit-ready
While the outcomes of Brexit remain unknown, one consequence may well be a need to source more materials and services from the UK. The benefits of such 'localised support' have already been well demonstrated, where some companies have been tempted to seek outsourcing solutions overseas, lured mainly by perceived cost-savings. Such a decision is often a huge risk in terms of both speed and quality of supply. There are often stories of businesses experiencing an overly long wait for goods, only to find at the last minute that many are of sub-standard, with no time for any redress. The knowledge, expertise and commitment to quality of UK-based contract manufacturers and packers provide welcome peace of mind when companies take the decision to outsource.
Delivering value across sectors
Outsourcing reduces the complexity of operations for many businesses and ensures they can react in a dynamic market. Today's contract manufacturers, packers and logistics firms can provide the necessary skills, knowledge and capabilities to help customers maximise their potential business opportunities in an ever-changing world. A good starting point for any initial enquiry is the accredited membership of the BCMPA.