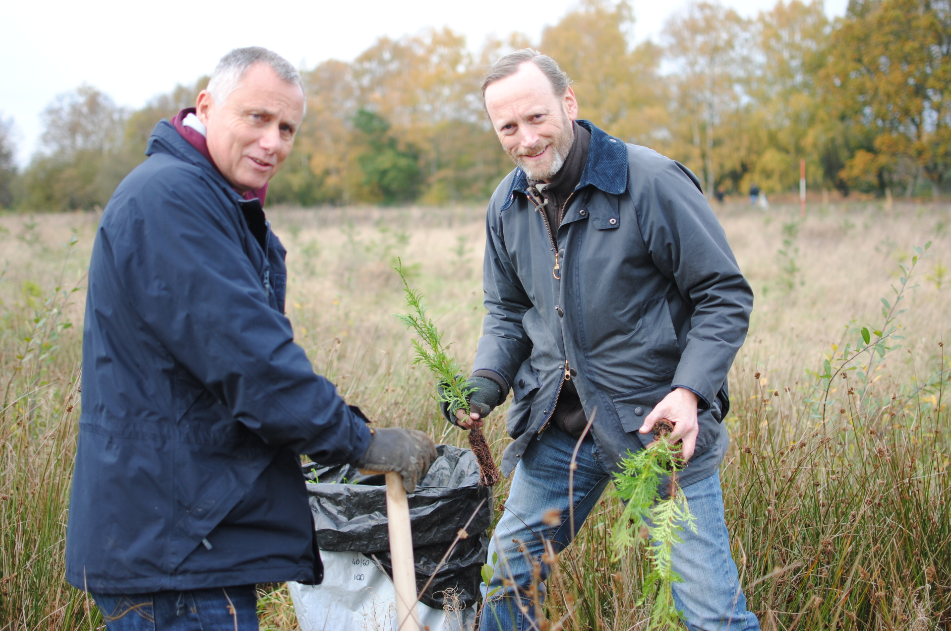 ANTALIS UK has announced it is now in a position to offer universal carbon offsetting as part of the company's steps to meet environmental ambitions.
All material purchased from across the firm's papers, packaging and visual communications ranges can be carbon offset, with some paper ranges already supplied as fully carbon balanced, the company revealed.
Antalis said that working together with partners from Forest Carbon and World Land Trust, the firm can calculate the kilograms of carbon emissions it takes to procure any material type including plastics, aluminium composite material and nylon. These 'carbon credits' can be purchased by customers to support the creation of new UK woodlands, preserve global forests, or a World Land Trust project in Vietnam. Customers also have the choice to support a mixture of all three options.
Since 2006, Forest Carbon has planted more than eight million trees in the UK, and a further 2.5 million overseas.
In collaboration with World Land Trust, Antalis explained it is enabling customers to 'balance the unavoidable carbon emissions of paper-based products'. Cash raised supports projects in Vietnam. To date, 16,000 acres of standing forest at threat of clearance has been protected. World Land Trust has enabled around 169,000 tonnes of carbon emissions to be absorbed every year.
Matthew Botfield, CSR manager at Antalis said, "Sustainability is at the heart of what we do. Every day, we are working towards reducing our own environmental footprint while also providing innovative solutions to our customers. Antalis is proud to support customers in offsetting their own carbon emissions and to give them clear choices in support of UK or global schemes. For example, here in the UK customers can choose to plant trees, maximising their own social media and marketing opportunities. Both our schemes are backed up with relevant certificates and logos to help them reassure their customers that they are operating as sustainably as possible."