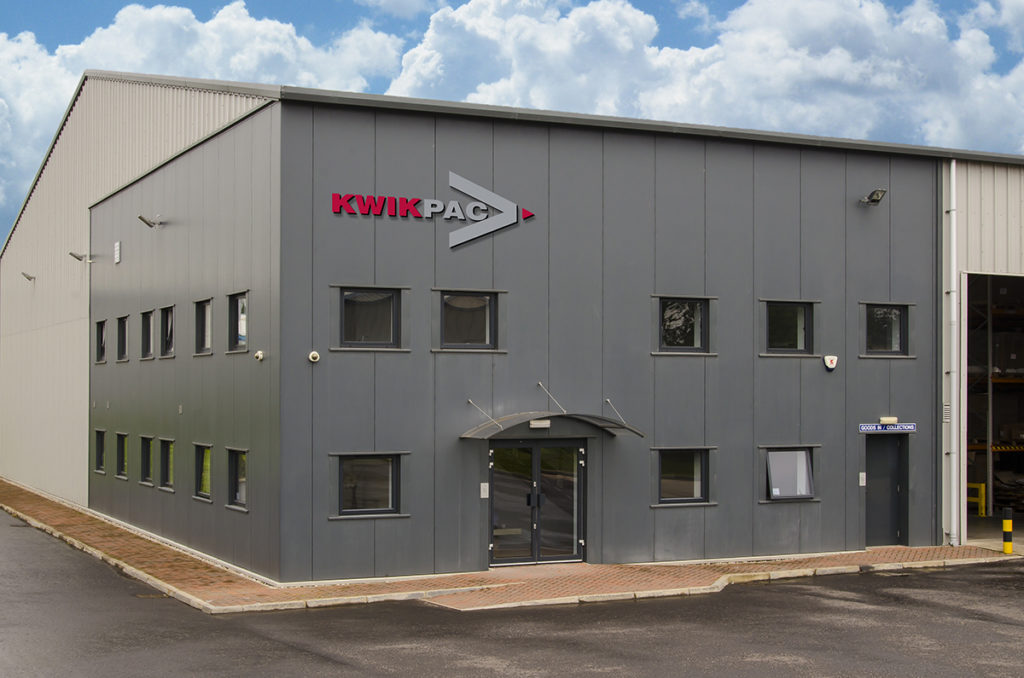 KIRKCALDY-based Kwikpac Ltd says it is 'leading the way' in reducing waste in the packaging industry by supplying a large range of widely recyclable products.
The firm has introduced four sustainability icons to help better signpost environmentally-conscious shoppers and help them achieve their environmental goals without losing out on quality when it comes to protective packaging products.
The four icons are as follows:
• 100% Recyclable: these are products which can be widely collected and recycled across the UK. Some, such as pallets, edge protectors, and boxes can also be reused as they are built to last and withstand multiple journeys.
• 100% Biodegradable: this category includes card, paper, and starch-based products such as loose-fill, adhesive tapes, and cardboard cartons which Kwikpac said offers an 'affordable, compostable solution' for businesses of any size.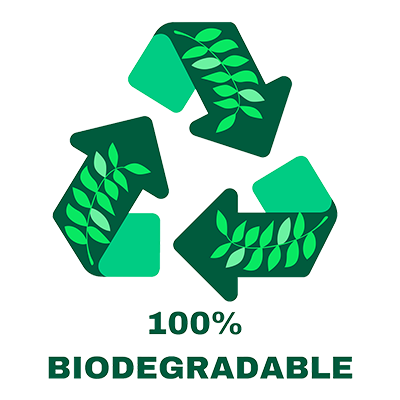 • Packaging Made Using Recycled Materials: this range, including pallet wrapping and strapping products, is made using recycled materials and can be recycled again. Brands within this collection include Tornado, TuffStrap and Megastretch.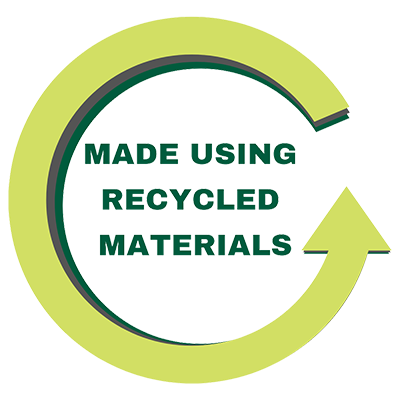 • Save Money, Waste Less: this initiative was first introduced at the start of 2019 and highlights the products which best achieve a reduction in waste and an increase in output. Following the addition of its own icon, this collection highlights automatic and semi-automatic wrapping and strapping machines, as well as hand film solutions such as grip Stretch Film System, and Sigmawrap High-Performance Pre-stretch Machine Film.  
Kwikpac explained that since the launch of the icons, enquiries for eco-friendly packaging have increased. 
Founder Andrew Harmer said, "We are passionately committed to sourcing products of this nature. Our experts are in constant touch with global providers of packaging to ensure we stay at the forefront of innovation. 'Recyclability, Affordability, Sustainability' – it's at the heart of everything we do."
 Allan Harmer, marketing and sales director added, "The detailed innovation that lies behind our quality sustainable products focuses on being at the forefront of the solution, not part of the pollution. We advise every client, to do something drastic and cut the harmful plastic.
"We have specially formulated high performance products that can cut waste up to 75%. This is a huge benefit for both the user and the environment – we offer free onsite waste reduction demonstrations and training to maximise the waste reduction."