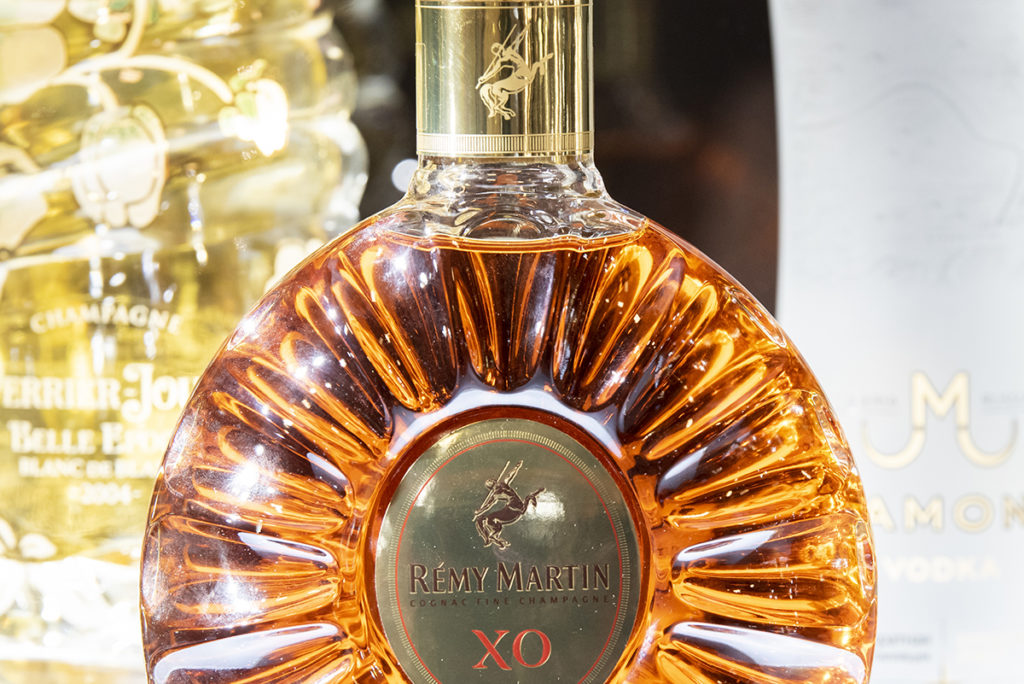 ORGANISERS of ADF&PCD and PLD Paris 2020 have revealed a host of new features for the two day event in January.
The dedicated event for the aerosol, dispensing, perfume, luxury drinks and cosmetic packaging community will include a new art trail, showcasing the work of local artists.
An Olfactory Workshop will be held on both days of the show, in partnership with the Fragrance Foundation France and scent business Cinquième Sens. Visitors will receive a comparison of scents and experiences from different spirits and perfumes. The workshop will help develop a better understanding of the products they package.
There will also be mixology demonstrations and a signature PLD cocktail for visitors to taste. A number of new networking events are also being added.
Josh Brooks, event director of ADF&PCD and PLD Paris 2020 at Easyfairs said, "This year's event is shaping up to be our best yet, with an exciting range of opportunities for visitors to solve their packaging challenges and find new inspiration, whether they are involved in design, innovation or procurement. We are delighted to see the fantastic names signing up to visit across all the related sectors that ADF&PCD and PLD covers – and more than that, to see that there is real interest from packaging designers and innovators to learn about the challenges their counterparts in other sectors are facing, and the innovative solutions they are finding."
A number of exhibitors have started to reveal what they'll be showing off at the event.
Bormioli Luigi: The glassware manufacturer will roll out new innovations for its ECOLINE products, which are said to reduce CO2 emissions by 70-80% compared to other glass manufacturing methods.
Essel Propack: The tube manufacturing specialist will announce Project Liberty: a drive to make certain packaging products fully recyclable for clients.
Lindal Group: The aerosol business will launch two new actuator products: Olive, designed for use with cooking oils; and Teo, a design for antiperspirants and deodorants.
ELIPSO: The French trade organisation will outline findings from its circular economy report, which reveals that the number of companies in France whose sales have been adversely impacted by the anti-plastic climate has doubled year-on-year.
ADF&PCD and PLD Paris 2020 is expected to feature more than 700 packaging suppliers and 8,000 visitors when it takes place on January 29 and 30, 2020, at Paris Expo Porte de Versailles.
A full interview with Josh Brooks will feature in the January issue of Packaging Scotland magazine.