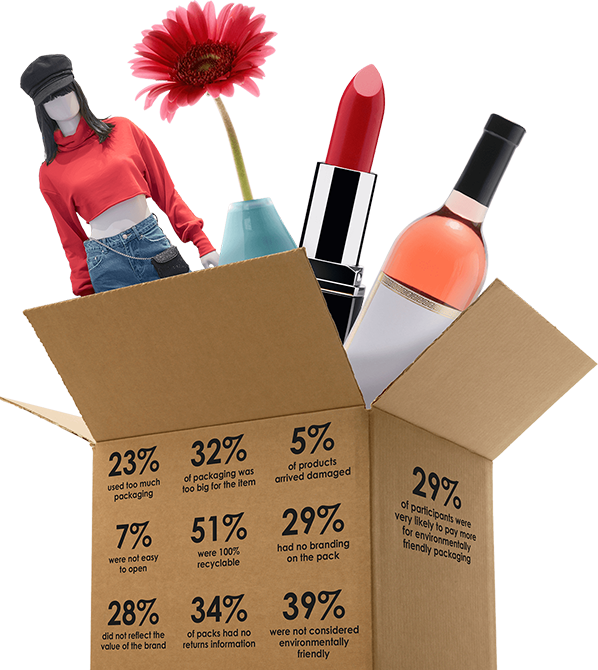 NEW research has found that almost a third of online shoppers would like more environmentally friendly packaging – and would be prepared to pay more for it.
That was the main conclusion from this year's Macfarlane Packaging Annual Unboxing Survey.
Asked for the first time about the green credentials of the packaging they received, 39% of Internet shoppers classified it as "not environmentally friendly". This figure rose to 54% among fashion shoppers.
29% of respondents said they would be willing to pay more for greener packaging, with those buying health and beauty products leading the way at 33%.
Almost a quarter of respondents (23%) reported too much packaging comes with their purchases, with 43% of health and beauty consumers reporting this.
Laurel Granville, marketing director of Macfarlane Packaging said, "What we can see from the survey results is that the public's conscience is resulting in a demand for greener packaging and while there are improvements in other areas there is still work to do.
"Too much packaging remains a current focus and major challenge for retailers as they balance the need to ensure their product arrives undamaged while managing customer demands for more sustainable and appropriate packaging."
The 'Unboxing' Survey looked at packaging performance across a range of online retailers with over 200 surveys completed.