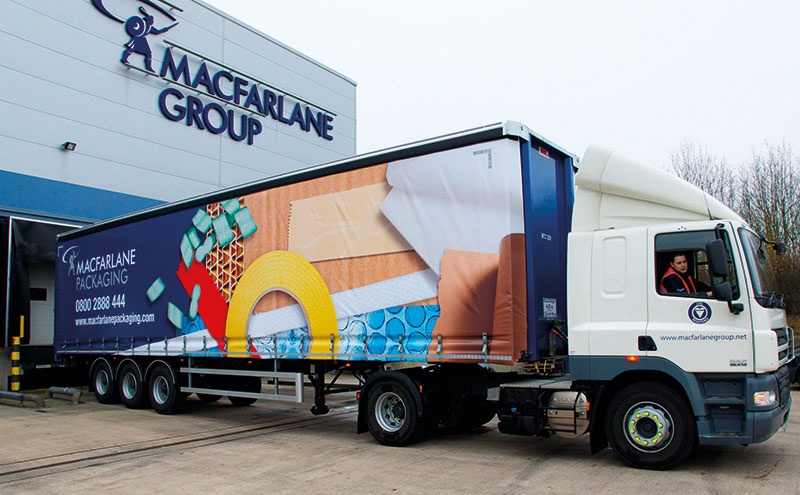 MACFARLANE Group has provided a trading update in which the business has reported a rise in both sales revenue and pre-tax profits.
For the period from 30 June 2019 to 31 October 2019, Macfarlane revealed that sales revenue has grown by 4% in the year to date, while group profit before tax is ahead of the corresponding period in 2018.
The firm said revenue has continued to be impacted by the UK's 'well-publicised weaker demand' and price deflation. However, this is being offset by 'management action to improve gross margins and reduce overhead costs'.
Stuart Paterson, chairman of Macfarlane Group said, "I am pleased to report that Macfarlane Group's performance in the second half of 2019 has remained robust in the face of weaker demand conditions.
"On the assumption that the Group benefits from the normal seasonal uplift in activity in the remainder of 2019, the board is confident that results will be ahead of last year and in line with its full year expectations for 2019."