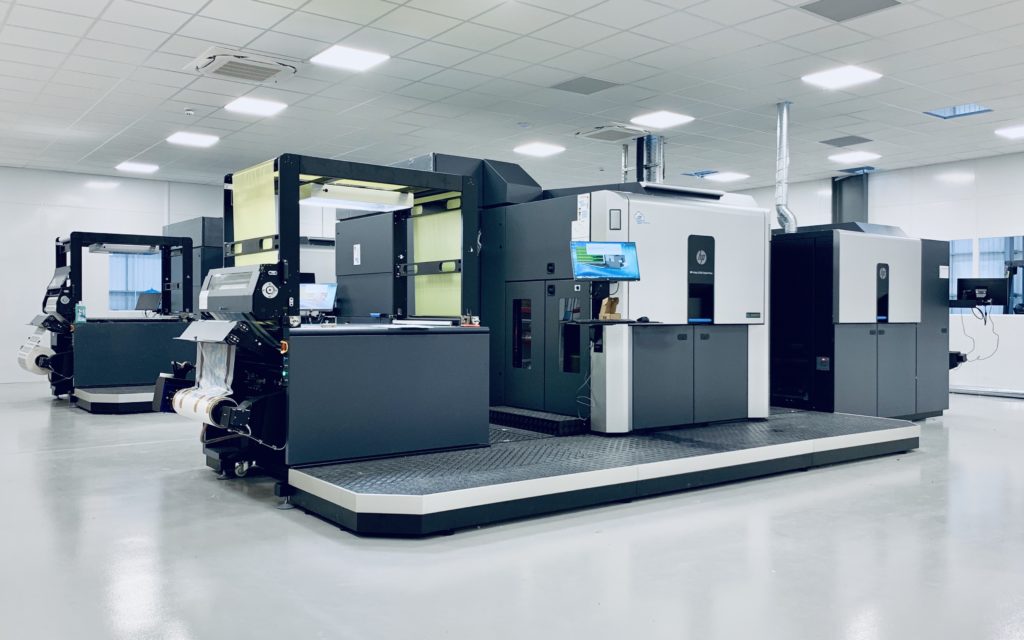 FLEXIBLE packaging business ePac UK has announced the opening of its new Silverstone site.
The digital-only specialist said it is preparing to celebrate with 200 customers and other guests on 4 December at its 24,200 square foot production facility at Arrow Park in Brackley, Northamptonshire. The facility boasts multiple HP Indigo 20000 digital presses as well as pouch-making equipment to serve the local market with custom-printed packaging.
John Peat, MD and managing partner at ePac UK said, "We are delivering on our promise to disrupt the market by ramping up to full production at Silverstone at an incredibly fast pace. After a lot of hard work, we are ready to show the UK market how digitally printed flexible packaging from ePac is changing perceptions on a global scale."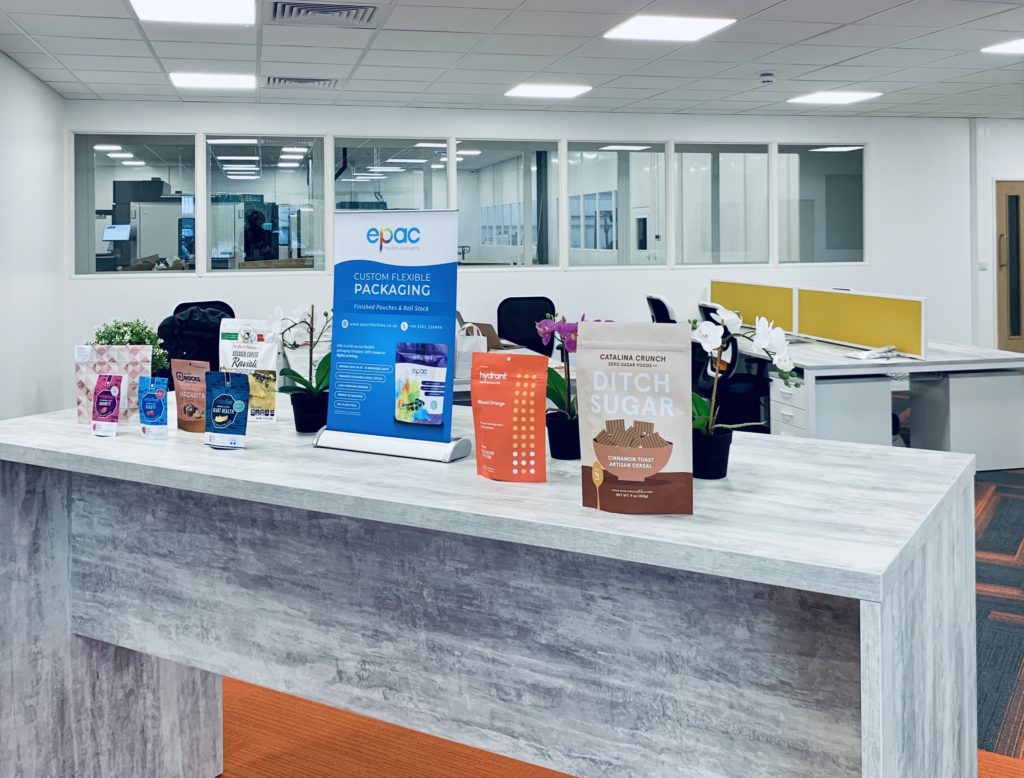 The company has also announced the appointment of Emma Winton, who is joining as regional sales manager – north. During the last 15 years working in various sales and marketing roles, ePac said Emma has helped FMCG brands 'bring products to market and scale up their offering'.
It was her recent position as business development executive at a packaging print company that gave her knowledge of digital technology, and in particular, the HP Indigo 20000 digital press.
"I'm thrilled to have joined such a dynamic, fast-paced business, which is already expanding rapidly," Emma commented. "ePac's mission is very simple – to provide high-quality flexible packaging with exceptional service at an industry-best time to market. One of my greatest joys is to help start-up brands leverage the possibilities of digital and take the leap from kitchen counter to full-scale production. I look forward to building the future with the ePac team and making some noise in the industry."
Johnny Hobeika, MD, ePac Holdings Europe added, "We're at a turning point in the history of flexible packaging and there is no going back. Delivering high quality products in 10–15 days is fast becoming the norm, and brands are waking up to the fact that they can have what they want, when they want it and change their designs at short notice. ePac offers a simple and effective business model that is challenging the status quo and it is a great time to be involved."