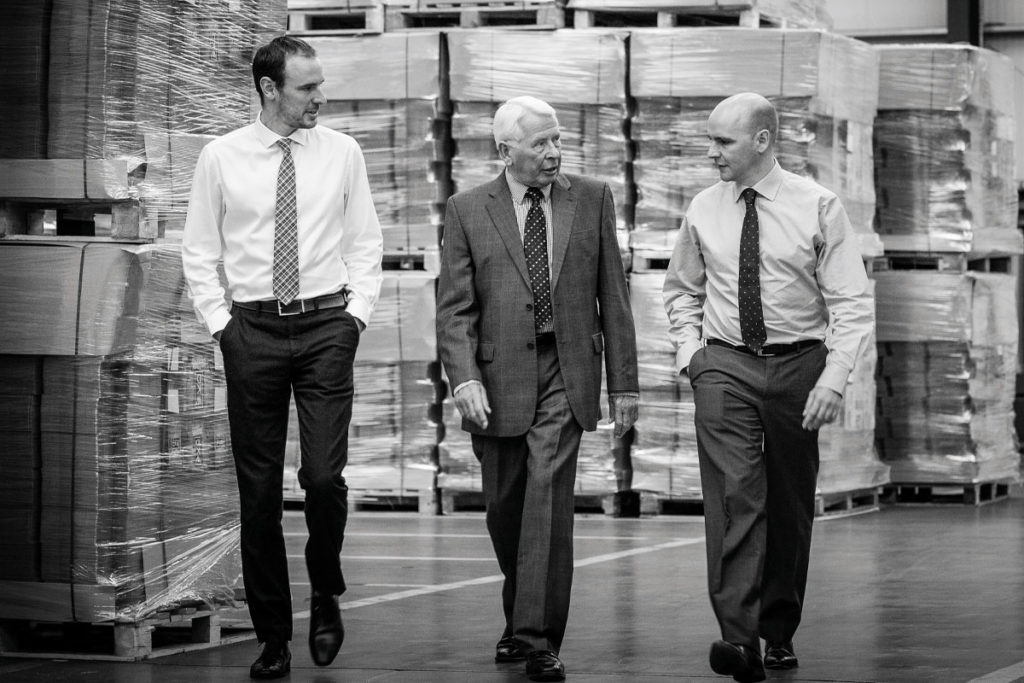 FINDING new ways to do things differently is the mantra which has been at the heart of McLaren Packaging's approach to business for four decades.
The Port Glasgow-based company, which is celebrating its 40th anniversary this year, remains as innovative as ever and prides itself on being a true one-stop shop for the whisky industry, offering clients everything from composite tubes to corrugate cases.
In typically understated fashion, the business isn't making a huge drama about turning the big 4-0. Instead, employees are being treated to a dinner/dance event in the local town hall, where directors will take the opportunity to say thanks and present a short video, taking them on a journey.
That journey began in 1979 when the late Jim McLaren founded the firm, having previously spent 21 years in sales with Milngavie-based Bowater Packaging. At that time, industry lead times on corrugate were as long as nine months, even for blue-chip clients. To put that in perspective, today McLaren can turn around a case in just two weeks.
Jim had built up an extensive contacts list and decided to branch out on his own as an independent supplier of corrugate cases to the whisky sector, vowing to deliver faster lead times and a more responsive service.
The business started to grow and by the mid-1980s, Jim made the decision to diversify and establish a dedicated solidboard divisions business called Interlok Packaging. Innovation within the glass industry to increase tensile strength had created opportunities for secondary packaging to become more lightweight. Instead of divisions being made from double-walled corrugate, the option of solidboard as an alternative gave firms the chance to make efficiency savings as the material is cheaper and takes up less space.
In 1990, as innovation within drinks packaging gathered pace, Jim realised opportunities existed in the beer and soft drinks sectors. He developed a model to supply machinery to bottling halls and, on the back of that, provide the packaging supply. The one-stop shop approach benefited clients as it meant they had just one point of contact if any issues arose. Jim travelled to New York where he met with Manville Forest Products. He was granted the UK licence to sell their multi-pack machinery in the UK. At one point, McLaren had 12 machine installations across the country with different bottlers. 
The licence agreement ended in 1993 when Graphic Packaging acquired the licence and started to supply the market directly.
The following year, McLaren sold the Interlok solidboard business to Smurfit – the firm's only real competitor in divisions in the whisky industry at that time. Interlok later became part of the German-based Moelle Group and when Moelle Interlok Packaging fell into administration earlier this year, McLaren bought it back, saving 62 jobs in the process.
In the late 1990s, Jim opted to get back into solidboard manufacturing and also made the decision to invest in a new state-of-the-art factory in Port Glasgow, which opened in 1999 and remains the company's HQ to this day. The factory was designed to house an enormous 50 metre-long Rapidex printer, which was purchased from a French manufacturer and required 14 low loaders and a police escort to transport to Scotland. Jim saw that Scotland was becoming a low-cost manufacturing hub for electronics and bought the printer to service that sector.
When the major electronics manufacturers left the UK for China and eastern Europe, Jim decided to concentrate on the one product which can never move from Scotland – whisky.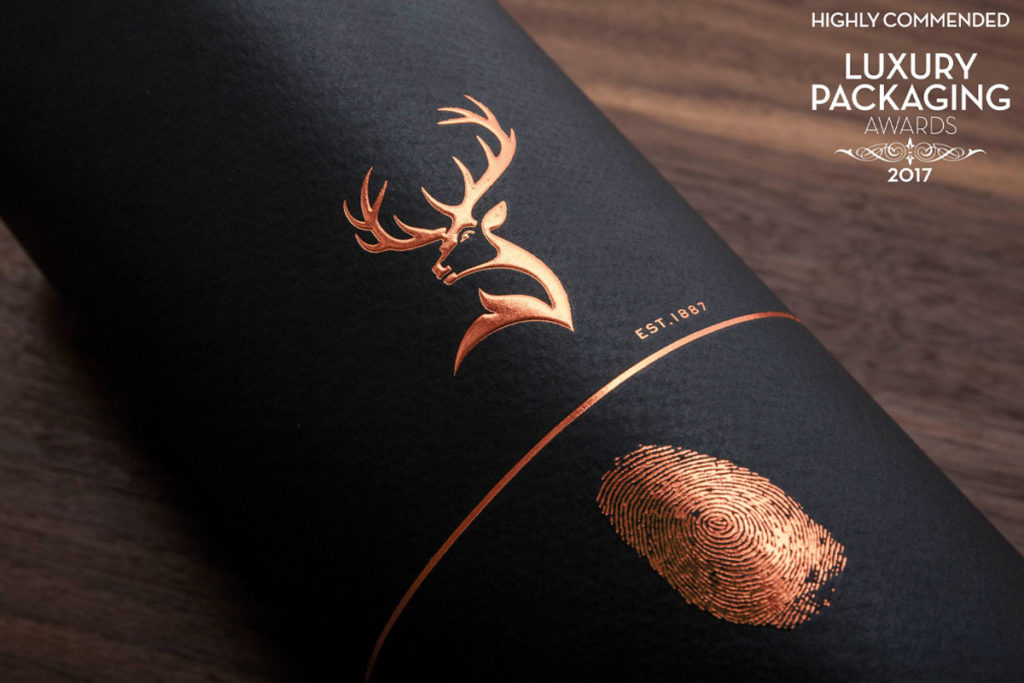 He made a conscious decision to return the business to the industry in which it had built its reputation in the first place. Opting to get into high graphic flexo post-print, McLaren became the first UK business to invest in a Cuir line, featuring six colours plus UV varnish.
In 2005 the company entered the composite tubes market. Single malt whiskies had started to receive a higher percentage of the marketing spend and there was a demand for more elaborate packaging, with one of the most popular formats for premium-priced malts being tubes. McLaren invested in the relevant machinery and supplied round tubes into the sector. No sooner had the business achieved a foothold in that market when a major customer requested a truncated oval shape. McLaren worked with a machine manufacturer to develop a piece of bespoke technology that allows the firm to create shaped tubes. That business has been extremely successful. 
Over the years, further acquisitions have been made to support long-term growth, most notably rigid box specialist Blue Box Design in Stirling in 2013. Last year, Blue Box opened a new 20,000 square foot facility in the city, which has dramatically expanded floorspace and provided a platform for marketers and packaging designers to work collaboratively and produce packs on a shorter development cycle time.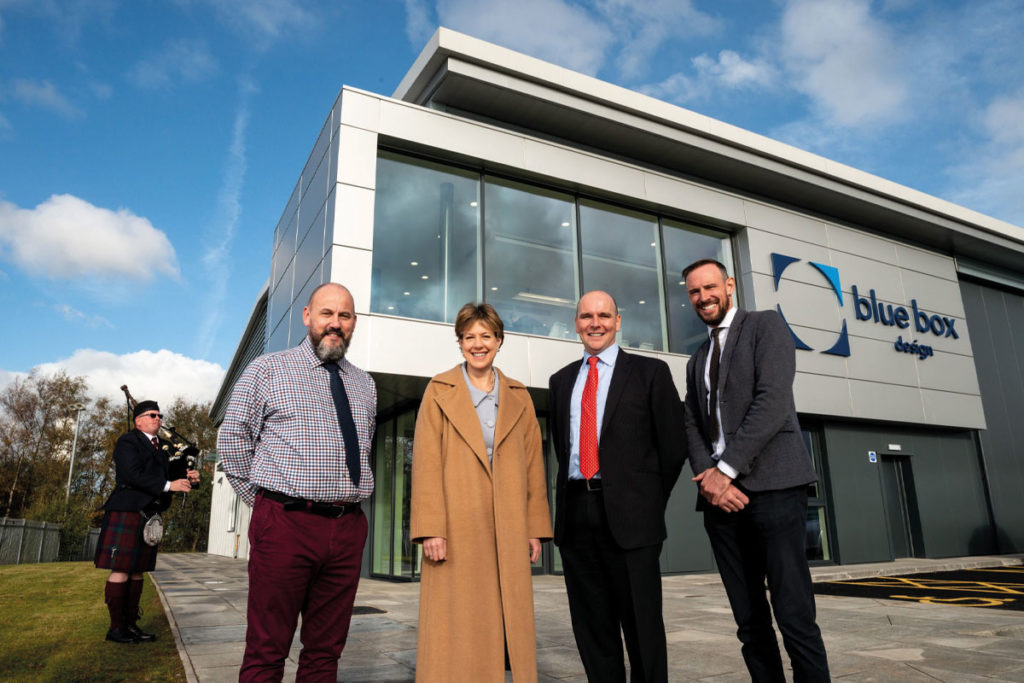 Jim McLaren passed away in 2016 at the age of 80 following a short illness. He never retired.
Today, the company remains firmly a family business, with Jim's sons, Donald and Michael, running things. Michael, who has the role of sales and marketing director, told Packaging Scotland that the family aspect has always played a key role in the firm's success, even though he and Donald were never pressurised into succeeding their father. 
"I think it was the hope of my father (that we'd enter the business) but there was never any pressure applied and certainly no clear pathway for us in," he explained. "We were actively encouraged to go and do our own thing and develop our own careers. If we then felt it was something we were interested in, we would be welcome."
Michael recalled that when he and Donald were children, they were advised to keep an eye out for new drinks packaging at the supermarket. "We were incentivised to try to find packs that were not known to my father," he revealed. "The deal was that if we found a pack he hadn't seen before, we got a £5 finder's fee, and if that resulted in an enquiry that led to an order, there was a slightly higher reward. We were being taught the fundamentals at a very early age in a way that wasn't pressure, pressure, pressure. 
"Growing up through university, there were opportunities to work on the shop floor and get to know the people here and experience what it's like to work in a manufacturing environment."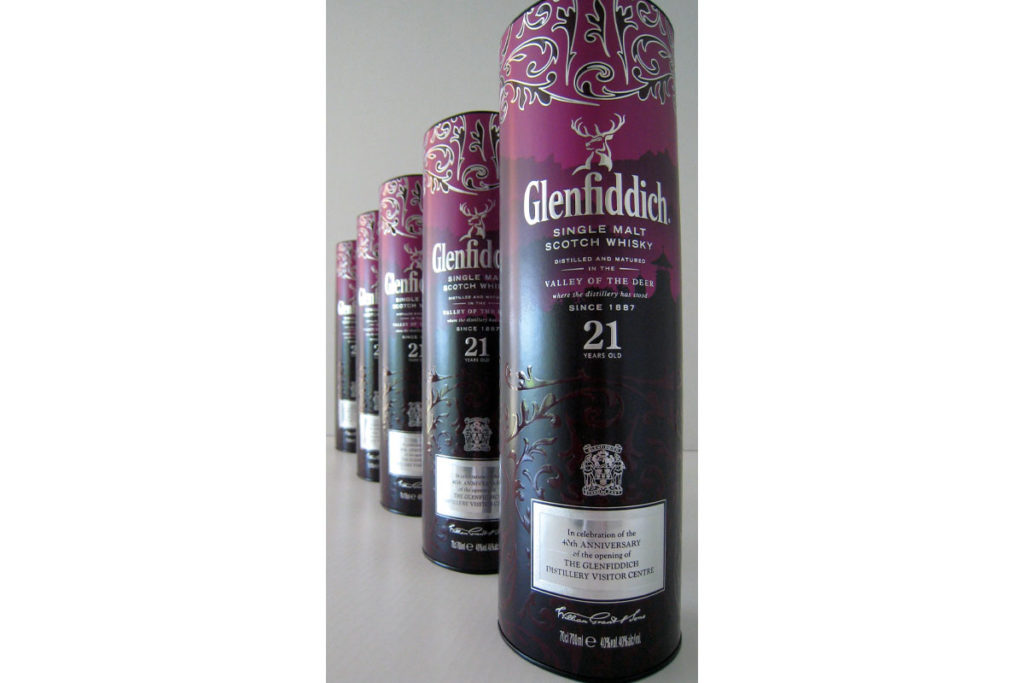 Michael said that now, more than ever, clients appreciate dealing with a family firm. "Even the biggest buyers now want to speak directly to the decision makers," he added. "Our ability to be reactive and have flexibility and make long-term investment decisions based on conversations that we have with the right people – that's part of our success."
Looking to the future, McLaren is hugely optimistic about the food and drink sector in Scotland and the type of opportunities on offer. The firm, which currently has around 240 employees, is also well placed to capitalise on increasing demands for environmentally friendly products, including the firm's most recent announcement about CorrBoard Bioenergy, in which it holds an ownership stake, and provides the capability to produce carbon neutral corrugated sheet board.
Despite describing the market as "very competitive", Michael sees no reason why the business can't continue to go from strength to strength.
"We're now in a position where we manufacture in-house five different paper-based packaging products," he said. "We're not supplying just divisions; we're not supplying just cases. On the presentation side we're not supplying just tubes; we're not supplying just rigid boxes. We're in a unique position. What makes us stand out competitively is this idea of a one-stop purchasing approach. You want to have a tube, but that tube has to have a corrugate case to surround it and a division that separates the tubes once they're in the packs. Come to us and get all three. That's one point of supply, one contact, one invoice, one supplier, one delivery – that guarantees the quality and quantities are going to marry up."
With ambition and innovation as abundant as ever, it seems fair to assume that McLaren can look ahead to the next 40 years with confidence.