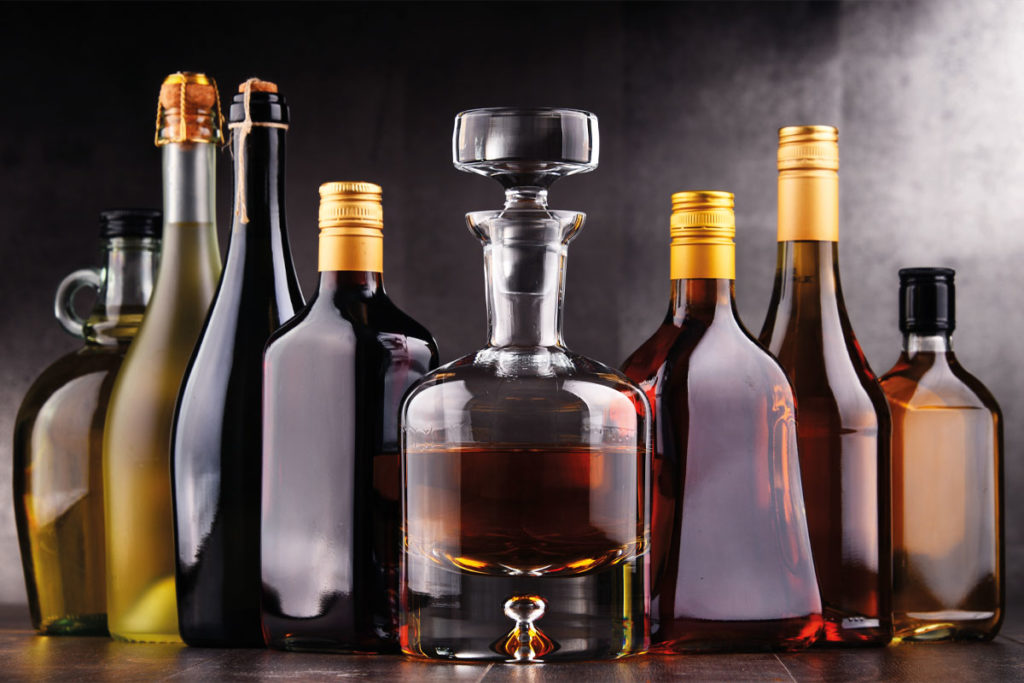 CHARPAK is targeting significant growth in the Scottish drinks industry, believing its offering of sustainable, practical and quality products makes the firm an ideal match for premium brands.
The thermoformed packaging specialist appointed Jonathan Pearson to the newly created role of business development manager in Scotland earlier this year.
Jonathan told Packaging Scotland he has been spending much of his time so far getting the Charpak "name, brand and ethos" out there, having admitted the firm had only really "dipped its toe in the water" north of the border previously.
With sustainable packaging dominating the sector at the moment, Jonathan believes he's joined Charpak at the right time. The business recently announced it has produced over eight million new pieces of packaging from its local circular economy project in just six months. More than 1,000 tonnes of plastic waste have been recycled and brought back to life as something else after the firm teamed up on the initiative with some local authorities and a waste contractor and re-processor.
Jonathan, who previously worked for MPS and has experience in sourcing packaging for the Scotch whisky industry, said the project is "scalable" and sees no reason why the Scottish market can't get involved.
In terms of the potential for growth in Scotland, he said, "Charpak produces rPET. In the whisky and premium drinks industry, where 80-85% is export, this type of plastic which is universally recognised as being wholly recyclable has its place. We're not having to add a lot of virgin materials. Charpak can produce products manufactured from up to 90% recycled content."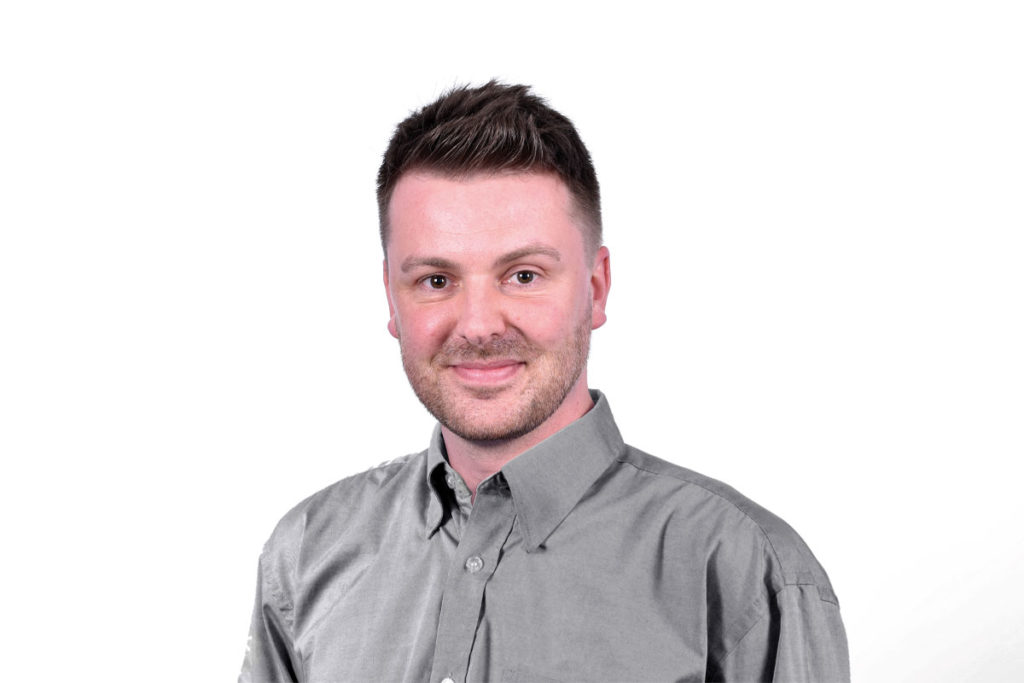 The Charpak offering includes tailor-made, value added packaging, designed and manufactured in the UK.
Jonathan said innovation within the business is "paramount". "Everything we do is bespoke; there's nothing off the shelf," he revealed. "Because we design in-house, we don't outsource anything. The customer comes to us with a blank brief.
"From the get-go, we'll specify as much recycled content as we can and make it as lightweight as we can."
Jonathan believes the spirits sector can benefit from a new flock material Charpak has brought to market.
"The premium drinks industry absolutely loves flock," he added. "Historically what they've done is specify rPET material and applied a flock polymer, which wasn't recyclable. You can't delaminate it. What we have at Charpak is (a product) that is exactly the same material – it's flock fibres but it's made from PET itself. The full tray becomes 100% recyclable. This is available now and would be replacing a lot of the styrenes. There's nothing else like this on the market at the moment."
Jonathan agrees that consumers have 'never been more engaged with packaging' than they are currently amidst the furore over plastic waste, though he mentioned a survey which revealed that while people want more environmentally friendly packs, they weren't prepared to pay more. He feels Charpak has struck the right balance of offering sustainable products that are also high quality.
"Consumers still want that convenience as well," he added. "The packaging has to be fit for purpose and in terms of the Scottish drinks industry, the integrity of the overall pack cannot be compromised."