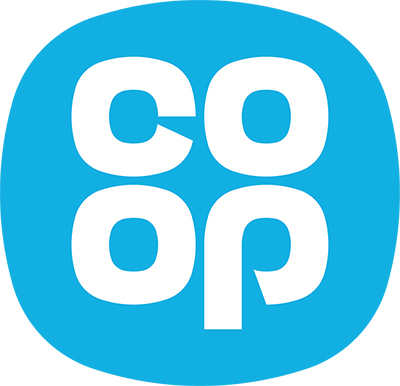 i2i europe has been appointed to oversee the Co-op's own brand store packaging.
The creative services arm of the Weedon Group of independent corrugated packaging manufacturers will produce the artwork for both Retail Ready Packaging (RRP) and outer cases for the Co-op's suppliers.
An i2i RRP team and a 'cross-functional' stakeholder team within the Co-op's Manchester head office will collaborate with the retailer's own brand suppliers to update corrugated packaging in line with the Co-op's updated Retail Ready & Corrugated Outer Cases Supplier Guide and corporate sustainability goals.
John Weedon, MD of i2i europe and the Weedon Group said, "We will operate within a defined 'total support' plan of the Co-op's new brand image on their store delivery packaging, supporting the Co-op in its implementation and ensuring brand consistency on the shelf. But we have been given a multi-faceted remit. Through our experience of working with major brand-owners and retailers, i2i europe has unique expertise in retailer requirements and the extended flow of goods from supplier to consumer.
"So, in addition, the long-term aim is to work with the Co-op's Value Chain team and suppliers on key strategic projects to help maximise value and reduce costs, while ensuring that their packaging is more environmentally friendly and enhances the Co-op's brand and product quality. We have been appointed initially for two years and are confident that, in this time, the Co-op's store delivery packaging formats will emerge as one of the leaders in the field of RRP."
Brooke Fletcher, strategic design manager – Own Brand at the Co-operative Group added, "i2i have been great to work with. They've understood exactly what we're trying to achieve and offered invaluable technical and creative support. We look forward to embedding our new guidelines and standards and creating an all-round improved experience for colleagues and customers."