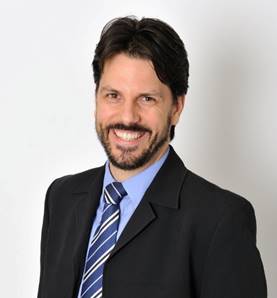 THE Can Makers has released new research which claims changing drinks labelling will improve recycling rates.
The survey of 2,000 UK consumers, conducted in association with Censuswide, found that the Metal Recycles Forever logo performed best at communicating that certain packaging 'can be recycled' or 'will be recycled'.
The logo was also most likely to reassure consumers the packaging was environmentally friendly and positively influence whether to buy a certain packaging format for drinks.
68% of respondents said the Metal Recycles Forever logo either somewhat or greatly reassured them that the packaging can be recycled whilst 62% said the logo reassured them that their packaging will actually be recycled.
Marcel Arsand, chairman of the Can Makers said, "We know that most consumers want to reduce their impact on the environment and choose sustainable and recyclable packaging and the UK Government is also consulting on the introduction of mandatory recycling labelling. Unfortunately, the reality is that most on-pack recycling labels and messages out there are currently not doing the job of communicating to consumers true recyclability.
"Should we claim that something is 'widely recycled' when the recycling rates for that packaging don't reflect that? The Metal Recycles Forever logo reassures the consumer that they are choosing a packaging that not only can be recycled but can be recycled forever. There has been already a good adoption of the Metal Recycles Forever logo by several brands and wider adoption by bigger brands will help communicate this important message to consumers, giving them the reassurance that they are making the most sustainable choice."