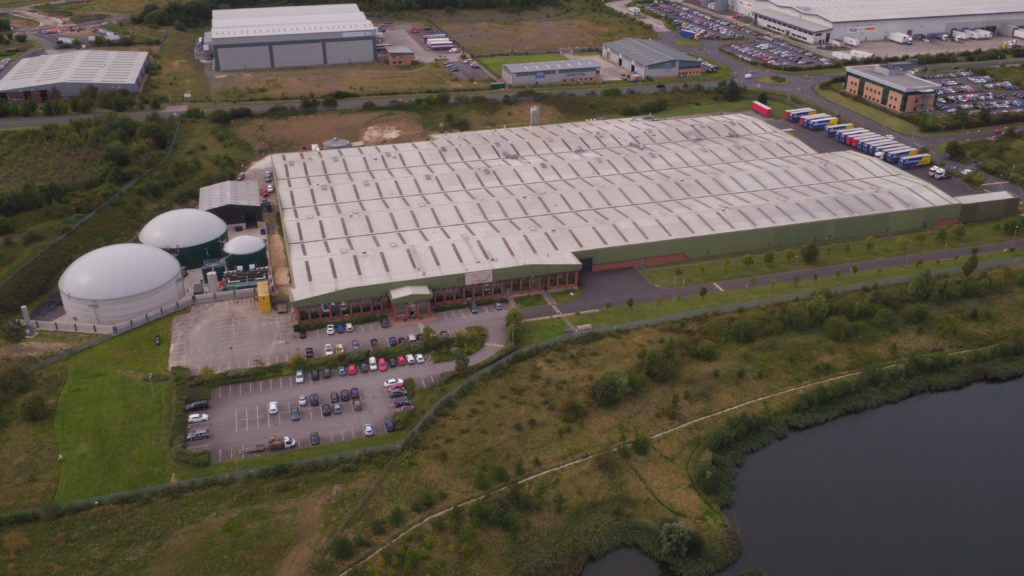 PORT Glasgow-headquartered McLaren Packaging has helped create what has been described as the world's first renewable energy plant for corrugated board manufacture.
The drinks packaging specialist, through CorrBoard Bioenergy, its joint venture with printed packaging supplier Swanline Group, has invested £5.5 million in the project, which will see the facility fuelled by organic waste to provide heat and power for the manufacture of corrugated sheet board.
The investment will create carbon neutral corrugated material for use at McLaren and Swanline's respective manufacturing plants in Port Glasgow and Staffordshire.
Some of the waste needed for the plant will be sourced from Swanline and McLaren's packaging users who require compliant food waste disposal.
CB Bio is located adjacent to CorrBoard UK, the consortium-owned corrugated producer based in Scunthorpe, of which Swanline and McLaren are part owners.
Donald McLaren, MD of McLaren Packaging said, "This world-first sustainable energy generation facility is a game-changer in the paper-based packaging sector and demonstrates how, through investment, collaboration and innovation, the sector can rise to meet the pressing environmental challenge through sustainable production solutions.
"Sustainability has become a prime concern of the whisky industry and, as a major supplier of paper-based packaging products to the whisky sector, our investment in this innovative facility puts us in the unique position of being able to offer our drinks customers a fully circular and sustainable production solution."
The plant is said to have the capacity to divert 25,000 tonnes of biological waste from landfill to provide more than twice CorrBoard UK's energy consumption.