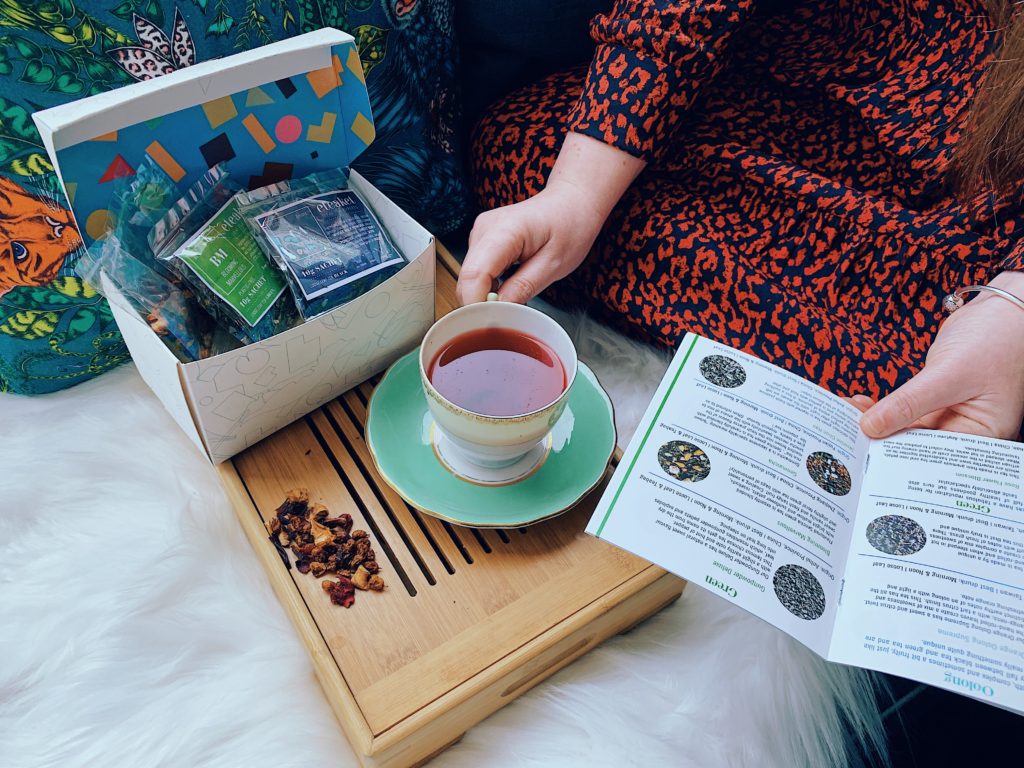 AN Edinburgh tearoom has launched a 'plastic-free tea club' as it looks to give customers a 'guilt-free' tea drinking experience.
Eteaket, found in the capital's city centre, has begun the subscription service which will first see customers receive a selection of teas and the company's self-fill teabags, before receiving a further three tea flavours each month. Eteaket say that everything included will be entirely plastic free – from the packaging to the teabags.
The move comes after a McGill University study in September found that 11.6 billion microplastics and 3.1 billion nanoplastics are released from a single plastic teabag in each cup of tea, with another study in September by the American Chemical Society Journal Environmental Science & Technology corroborating the findings.
A statement accompanying the tearoom's launch of the service read, "To us, microplastics and nanoplastics sound like a load of rubbish and something we do not want to be ingesting! We have always had plastic free, pyramid teabags and we also encourage everyone to swap to loose leaf. Not only is it more cost effective, it tastes better and is better for the environment.
"Now that our packaging is also completely plastic free (since last year), the possibilities are endless and our customers can purchase our products guilt-free, knowing that they are free from environmentally harming plastics."