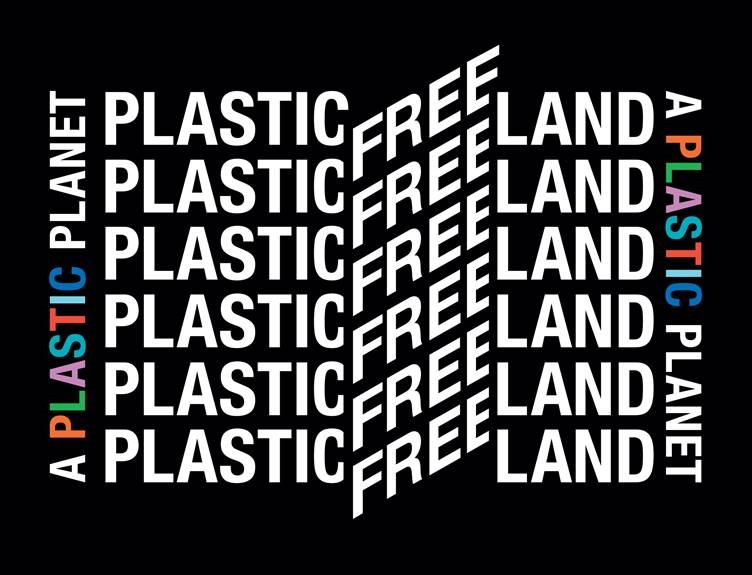 A new feature called PlasticFreeLand is poised to debut at this year's Packaging Innovations London 2019 exhibition.
Created by A Plastic Planet, an entire area of the show will be dedicated to the latest developments in plastic-free materials and packaging. Featuring eight exhibitors, the structure of the area will be built using Cygnus Ecoboard.
Exhibitors within PlasticFreeLand will include TIPA, which will demonstrate its compostable flexible packaging; and Reel Brands, who will showcase its range of cardboard-based solutions for traditionally non-recyclable goods.
AB Packaging will display paper bags sourced from responsibly managed forests. Flexi-Hex will also be joining the line-up, demonstrating cardboard designs for bottles, board sports and industrial uses.


Developer of natural plastics, Biome Bioplastics, will showcase its range of bio-resin based packaging, while Control Union, the international certification body, will also be present to coincide with the launch of their partnership with A Plastic Planet.
Siân Sutherland, co-founder of A Plastic Planet said, "As the creators of the Plastic Free Aisle last year, we wanted to design an entire space that champions some of the pioneering materials manufacturers in the industry. Stepping into PlasticFreeLand will feel like the future – but a future that is actually possible today. All materials shown are viable and scalable."
Paul MacDonald, global brand director of Easyfairs' packaging portfolio added, "Sustainability is the hottest topic in the packaging industry right now and there is no better place to discover the latest plastic alternatives than at Packaging Innovations London 2019. We are thrilled to be collaborating with A Plastic Planet again, this time to debut its PlasticFreeLand and take our plastic-free offering to the next level."