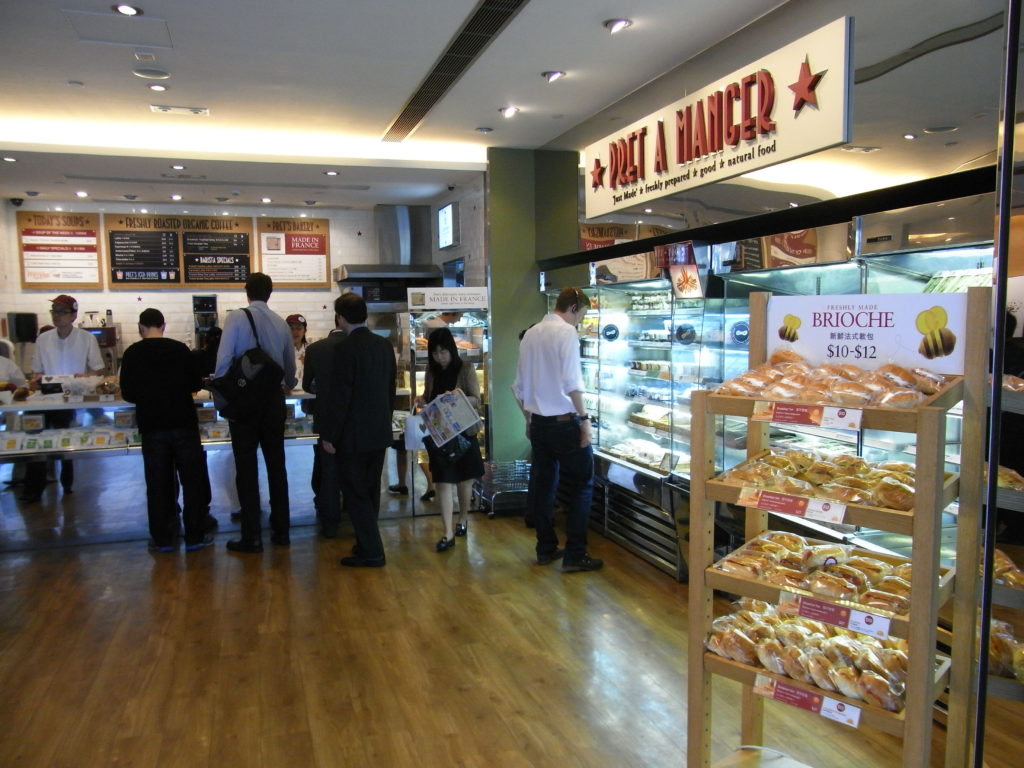 PRET A Manger has announced that all of its 391 UK stores will stock freshly made food in packaging that is labelled with a full list of ingredients.
London Pret stores have been labelling a full list of ingredients on packaging since the outcome of the inquest into the death of Natasha Ednan-Laperous, who suffered a fatal allergic reaction after eating a Pret sandwich with no listings of ingredients in 2016.
All of Pret's freshly made sandwiches, salads, baguettes and soups will now have a full list of ingredients listed, as well as any of the 14 EU declarable allergens highlighted in bold.
Tanya Ednan-Laperouse, of the Natasha Allergy Research Foundation, said, "One year on from Natasha's inquest, we are extremely pleased that Pret a Manger has delivered on its pledge to learn the lessons and bring meaningful change for all allergy sufferers.
"Pret has shown that with a strong corporate determination to do the right thing, the food industry is capable of providing the necessary full allergen and ingredient labelling to give consumers the appropriate information and choices.
"Their research also shows 88 per cent of the public support Natasha's Law, making it the most important priority for food retailers and customers amid the growing epidemic of allergies in the UK. Pret has taken the lead and we urge others to follow suit and prevent families in the future from suffering as we will always do."
The new system will see Pret team members be able to use individual recipe cards to stick on food prepared in kitchens, and electronic tablets will be provided to keep a record of each product that leaves the kitchen.
The initiative comes alongside Pret's allergy plan, which is designed to help every customer with allergies get the best possible information about Pret food and drink. The strategy also includes menu tablets in every store, the removal of allergens from a range of products, and a commitment to produce quarterly food safety reports.
Pano Christou, Pret CEO, commented, "When we launched the Pret Allergy Plan, we said we would learn from the past and make meaningful changes to help customers with allergies.
"In less than a year, we have made the biggest change to Pret kitchens in our history. Software developers have created new labelling technologies. Walls have been knocked down to provide extra space in our kitchens. Electricians have been to every shop, weaving wires through some of the oldest buildings in the UK.
"It has been a real team effort. I know it's been challenging for our shops while we've made all these changes. I want to thank every Team Member for what they have achieved.
"Our task now is to keep delivering on the Pret Allergy Plan. Pret's commitment is absolutely clear: to make sure that every customer has the information they need to make the right choice for them."