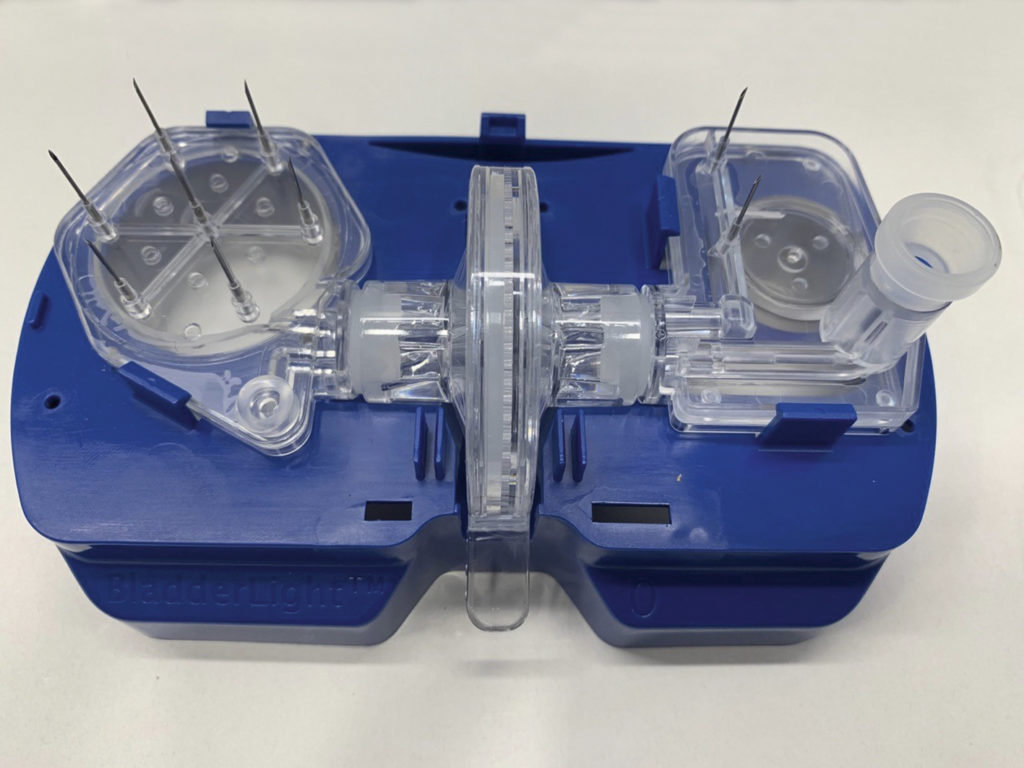 THE winners of the 2019 Plastics Industry Awards have been announced. Actor Shaun Williamson revealed the 16 winners at a ceremony in London, with Rosti Automotive Larkhall and Clean Tech both enjoying double success.
Rosti won the Processor of the Year Award, as well as the Best Training & Development Programme of the Year. Clean Tech and parent company Plastipak together won both Best Business Initiative of the Year and Best Environmental or Energy Efficiency Programme of the Year.
Ben Capern from the University of the West of England was presented with the Young Designer of the Year accolade for Flow, a mixing bowl designed for people with low dexterity. Flow is a bowl mounted on legs, which can be clicked into various positions to allow for one-handed operation, whether mixing or pouring.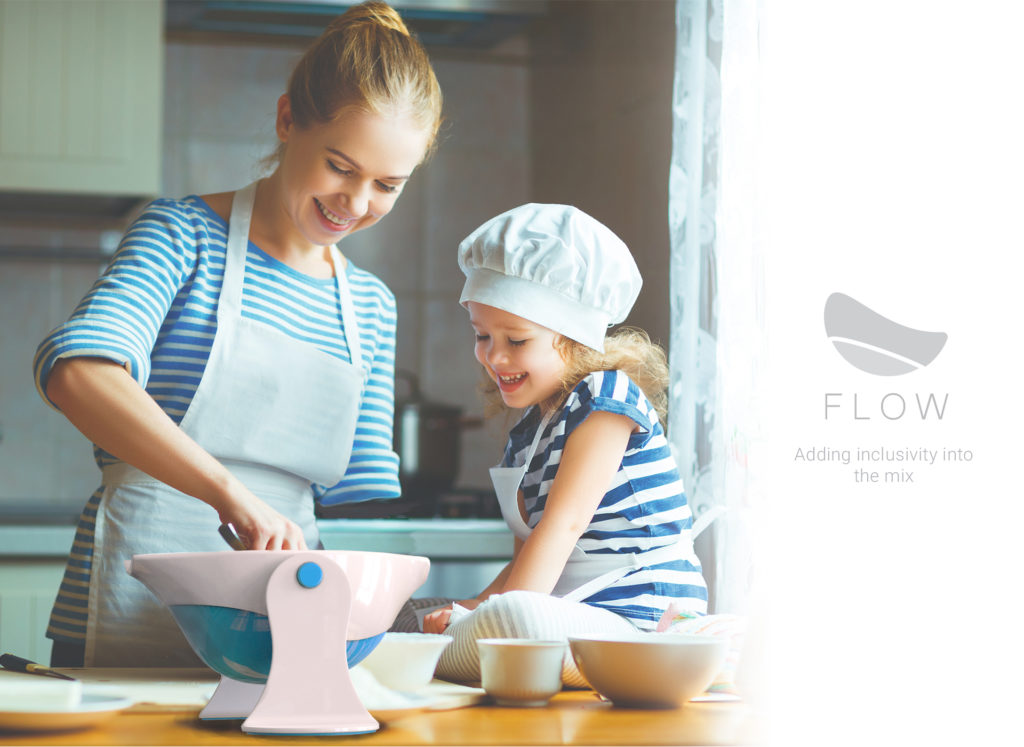 ToPo by Dr William Johnson of William J Inventions was named Consumer Product Design of the Year. The ToPoscrew-top closure is described as having a second life as a collectable toy, whilst also educating children about the environment. Each bottle cap has two sets of connectors that link together to make 2D or 3D models.
Boddingtons Plastics scooped Industrial Product Design of the Year prize for the Bladder Light, marketed by Cytosystems. Bladder Light is a collection device for use in testing and screening of cancer cells.
Winner of the Recycled Plastic Product of the Year Award was DuPont Teijin Films for its LuxCR process, which depolymerises mechanically recovered PET back to the monomer.
The Materials Innovation Award went to RPC bpi protec for its X-EnviroShrink, a shrink-wrapping material which uses RPC bpi recycled products' Sustane polymer.
Jake Hollins, junior product designer at RPC UCP Zeller Plastik was named Apprentice of the Year. He completed his apprenticeship with the business in just 12 months after being made redundant from his initial apprenticeship elsewhere.
The Unsung Hero Award went to Lydia Wheeler of ND Precision Products, while Ambassador of the Year was Nigel Flowers, MD of Sumitomo (SHI) Demag UK.
Matt Barber, sales and events director at Crain Communications, which organises the awards said, "The quality and number of entries for the 2019 Plastics Industry Awards was outstanding. Congratulations to our winners, some of whom have a long history of success over the last 19 years, while others have lifted their first PIA this year. Our mission is to recognise innovation and excellence in plastics design and manufacture, and I pay tribute to the many ways in which our winners are advancing the sustainable use of plastics today."
The full list of winners can be found at www.plasticsawards.com