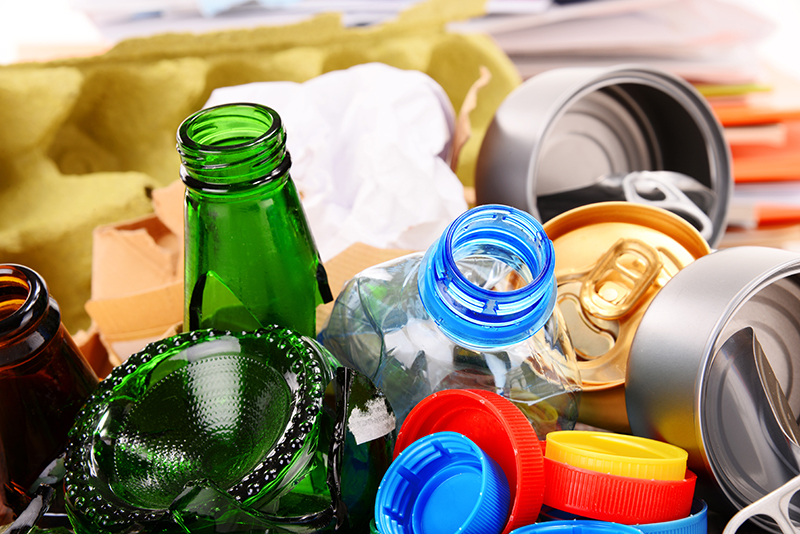 A committee of MPs has called on the UK Government to focus on reducing all forms of single-use packaging, whilst also making alterations to the proposed plastic packaging tax.
The report, released by the environment, food and rural affairs committee, voiced concerns over the increase in carbon emissions and energy usage from consumers and producers opting for glass, paper, compostable plastics and aluminium packaging as the backlash against plastic continues.
Neil Parish MP, the chair of the environment, food and rural affairs committee, said, "We all know that plastic pollution of our rivers and seas is a huge problem. However, replacing plastic with other materials isn't always the best solution, as all materials have an environmental impact.
"My committee is also concerned that compostable plastics have been introduced without the right infrastructure or consumer understanding about how to dispose of them. Fundamentally, substitution is not the answer, and we need to look at ways to cut down on single use packaging."
The need for a modulated tax across all plastic packaging was also detailed in the paper, with the proposed plastic packaging tax only covering producers who use less than 30% recycled content in their packaging. Instead, the committee says that there should be a tax across all plastic packaging – but with the amount taxed dependent on how much recycled material is used.
The Government was also encouraged to put pressure on retailers to introduce refill stations in stores. Such a system would allow for customers to bring their own reusable containers to fill with goods such as cereal and pasta.
A stricter labelling system across the board was also called for, with the report highlighting that much of the instructions found on packs can lead to people incorrectly disposing of them.
Neil Parish said, "Currently, packaging labelling can be confusing, unclear, or even misleading. Ensuring that all local authorities collect the same plastics for recycling will make it easier for packaging to be labelled, so consumers know whether that packaging is recyclable or not."