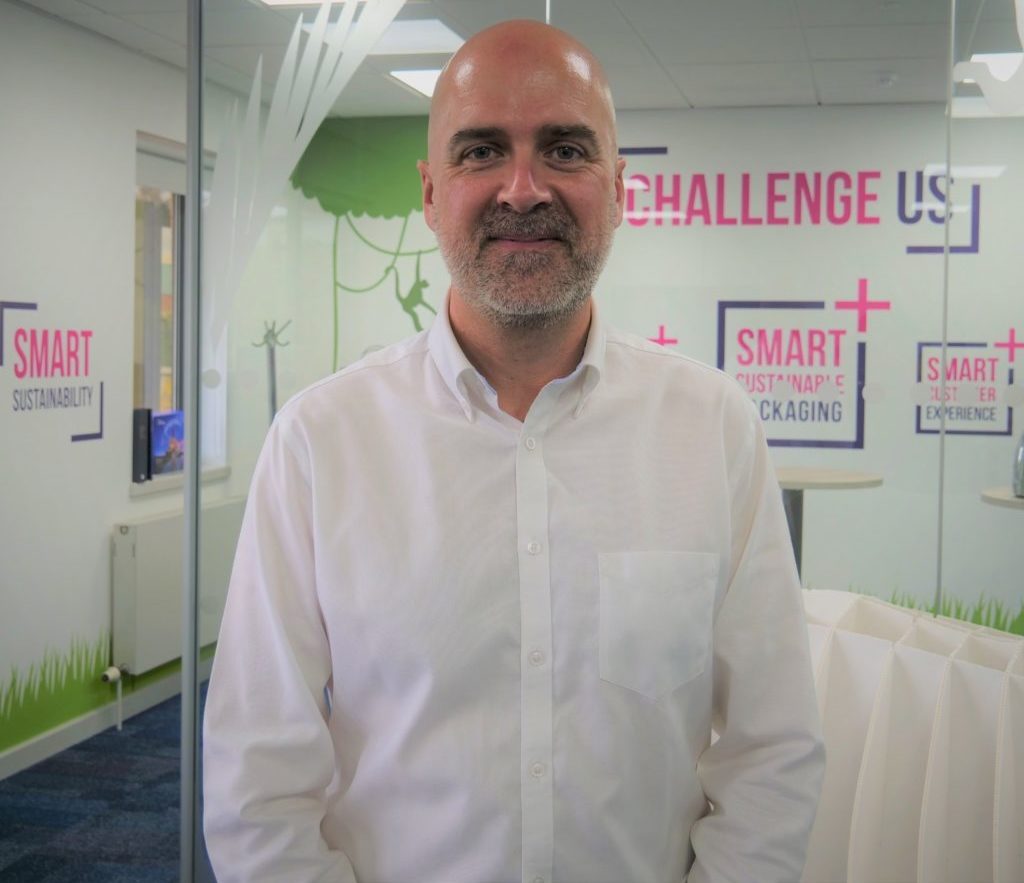 ANTALIS Packaging has announced the appointment of Stuart Bates to the newly created role of solution sales manager.
Stuart, who has spent the last 14 years at Ranpak, will be tasked with leading the development of the firm's in-box solutions, automation and void reduction business.
Antalis said the move comes as part of a response to the 'surge' of industry awareness in environmental and social concerns around packaging, waste and best-use materials.
David Hope, packaging director at Antalis UK & Ireland said, "Stuart's appointment as solutions sales manager will strengthen our existing and established packaging team in the UK and Ireland, and bring an unrivalled wealth of experience in this evolving growth sector. Stuart's remit is to develop our offering of in-box solutions, automation and void reduction systems.
"Antalis Packaging is a pioneering company with a highly experienced and knowledgeable team. Stuart will be working to help customers develop their use of automation and find suitable packaging solutions including cushion and void fill."