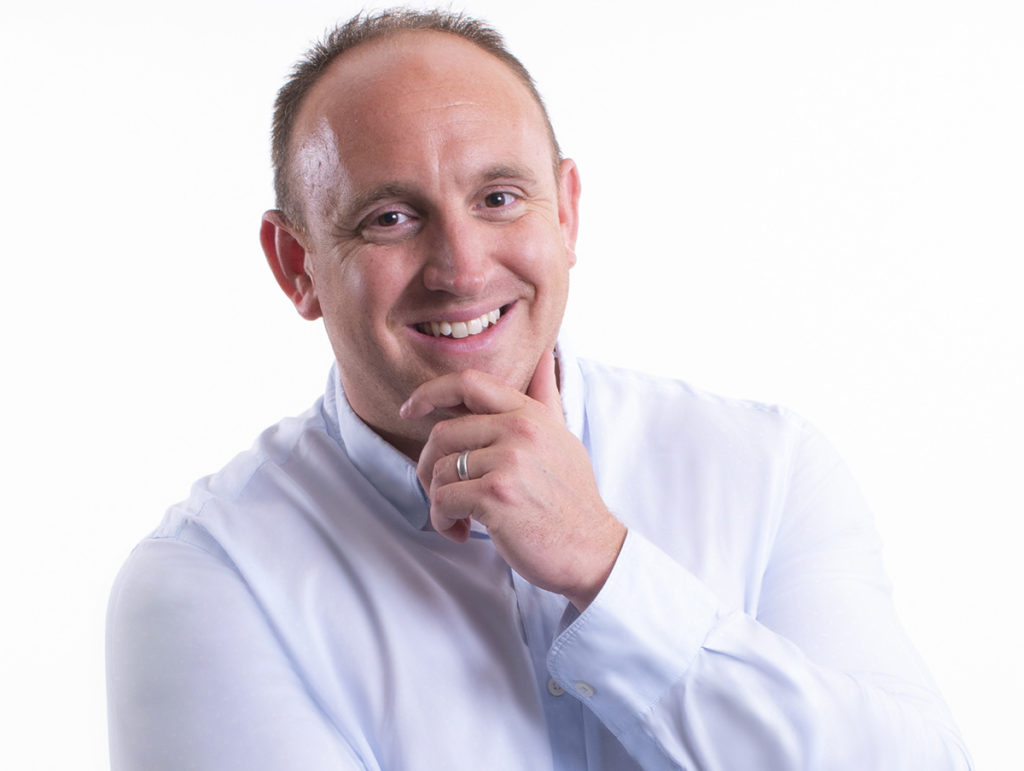 ALEX Noake is the new managing director of Tri-Star Packaging. He joined the business is 2017 and has been promoted from his previous position as commercial director and general manager.
Tri-Star Packaging was founded in 1991 by Kevin Curran and Kevin Prosser. Both founders are stepping down to pursue other interests, with previous MD Kevin Curran said to be remaining in the industry as a 'thought-leader' who will continue to work closely with Tri-Star.
"It is a very challenging time across the industry, not least due to problems on the high street and the pressures facing the casual dining and grab-and-go sectors in particular," Alex Noake said. "However, within every challenge lies opportunity and for Tri-Star we are always looking to the next big innovation to develop our business and help our customers reduce their environmental footprint and improve profitability.
"Both Kevins have been devoted business leaders and tremendous mentors from sales, commercial and operational perspectives. I am looking forward to applying all the learnings from these two pioneers and to continue to project their energies and drive into the future of the business."