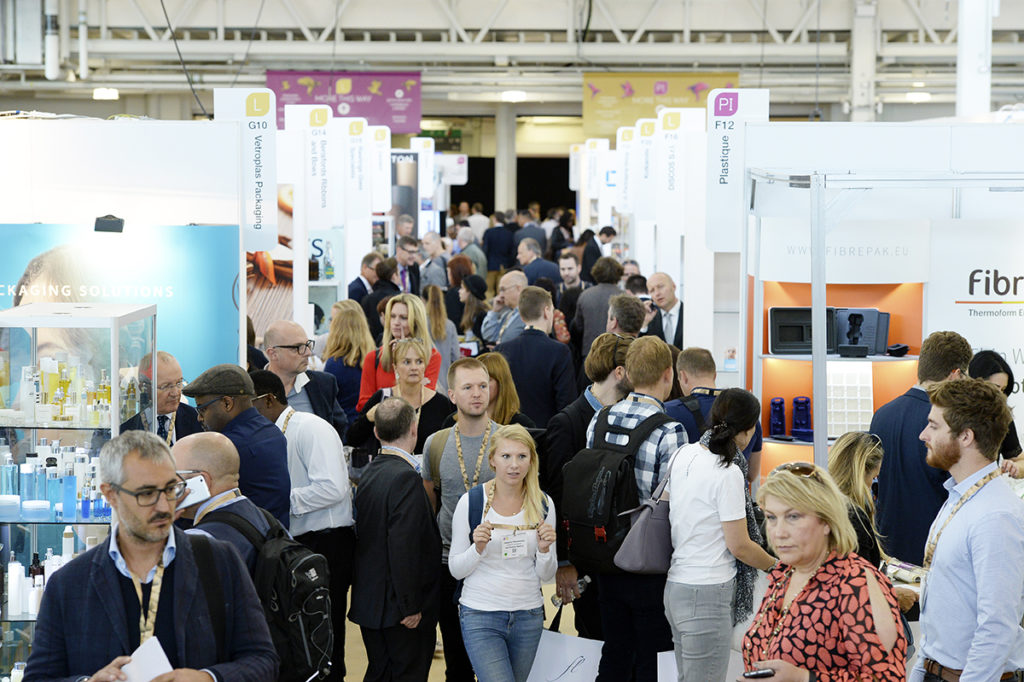 SCOTLAND'S impending Deposit Return Scheme (DRS) will be among the topics discussed at this year's Packaging Innovations and Luxury Packaging London 2019 exhibition.
Experts from brands such as Carlsberg, LUSH Cosmetics, and Just Eat will debate sustainability at the show, which will be held at Olympia from September 11-12. The Big Plastics Debate will also see industry specialists analysing alternative materials and taking a 'critical view' of their environmental. credentials.
Jill Farrell, chief operating officer at Zero Waste Scotland, will discuss the Scottish Government's DRS system, which is being introduced to improve recycling levels and reduce the amount of waste going to landfill.
Plastic alternatives will be examined as a panel, chaired by Martin Kersh, executive director at Foodservice Packaging Association, debate new options and the implications of using them. One discussion point will be the carbon impact of paper solutions as many brands switch to bio-based materials.
Compostables will also be on the agenda as a panel of materials experts assess whether they are helping to reduce packaging waste or causing more hidden damage.
Day two of the show with feature a keynote speech from Sandy Martin, Labour Party MP and shadow minister for waste & recycling. The next session will look at the circular economy in a debate on how brands can get it right at the design stage and gain an understanding of the waste management infrastructure.
The Big Plastics Debate will conclude with the return of the Ecopack Challenge. Companies creating 'innovative and environmentally responsible products' will compete for the chance to develop a packaging concept with Marks & Spencer in a Dragons' Den-style session.
Paul MacDonald, global brand director of Easyfairs' Packaging Portfolio said, "Since the Big Plastics Debate launched at our NEC show in 2018, global brands have flocked to join our discussion on the contentious issue and share their plans to create greener packaging solutions. However, the issue still remains high on the industry's agenda. Consumers are more concerned by the impact of packaging than ever before and regulatory bodies are increasingly demanding more sustainable packaging solutions.
"The return of the Big Plastics Debate offers us the opportunity to bring together some of the brightest minds in the industry and the brands taking leaps to improve their ethical status. With a focus on plastic alternatives this year, the debate will take the conversation in a new direction. The focus is no longer whether plastic is simply good or bad, instead it is highlighting that not all sustainable alternatives are equal and to encourage brands to consider this when choosing a green solution."