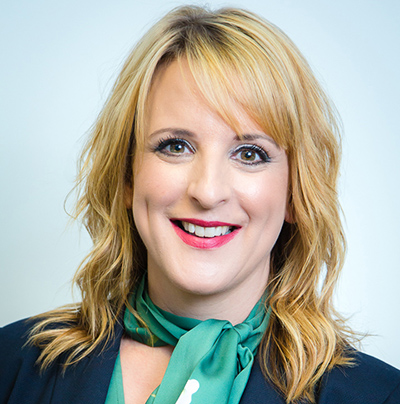 ZOE Flitter has been appointed as group talent & learning manager at Rigid Containers.
She will be tasked with supporting and improving the firm's people development strategy, having joined from DS Smith where she has held a number of roles including learning & qualifications manager.
Rigid Containers said that, In her new role, Zoe will support the wider talent agenda and lead development, implementation and delivery of a training model across the group. She will also have responsibility for management of the Apprenticeship Levy.
"I am delighted to be joining Rigid at an exciting time in its evolution," Zoe commented. "This opportunity really enables me to support the business and embed a learning culture that will continue to benefit all our colleagues and the Group as a whole."
Sonia Card, group HR director added, "Developing the skills of our people is an integral part of Rigid and I am looking forward to Zoe working with all our stakeholders to deliver a culture of learning that deliver for the business."