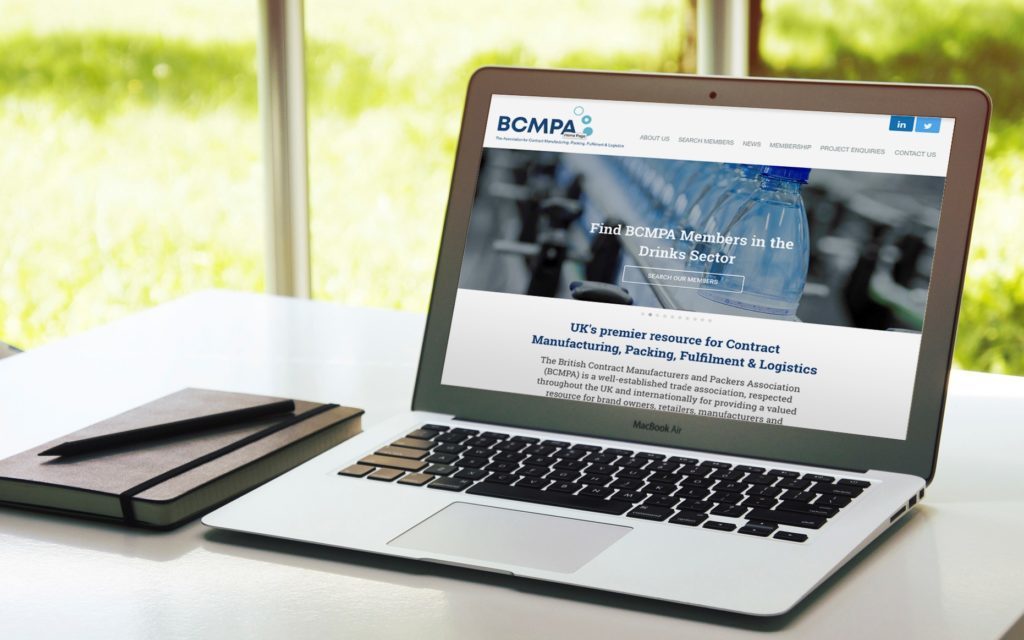 THE British Contract Manufacturers and Packers Association (BCMPA) has created a new section on its website after experiencing 'increased demand' for advice from start-up businesses.
The organisation said around 20% of enquires received by the BCMPA each month are from new companies. In response, the BCMPA has added a 'Tips for Start-ups' page to its site, designed to help firms understand the benefits of outsourcing and identify solutions for their needs.
The BCMPA advice focuses on factors such as preparing a business plan, identifying the target market, assessing viable minimum order quantities and having financial backing in place to support growth.
The search facility displays the range of services offered by BCMPA members, while there is also an online project enquiry form.
"We understand the difficulties that many start-ups face when getting their projects off the ground, which is why we provide information and support in order to help in the process," said Rodney Steel, BCMPA chief executive. "Through our membership, new businesses are able to access a wealth of knowledge, experience and facilities that can help turn their ideas and concepts into reality."
Claire Summersby, partnership sales and marketing manager at BCMPA member Alexir added, "This is a great initiative from the BCMPA. It is an insightful piece of information and is something that we will utilise when responding to enquires from start-ups."