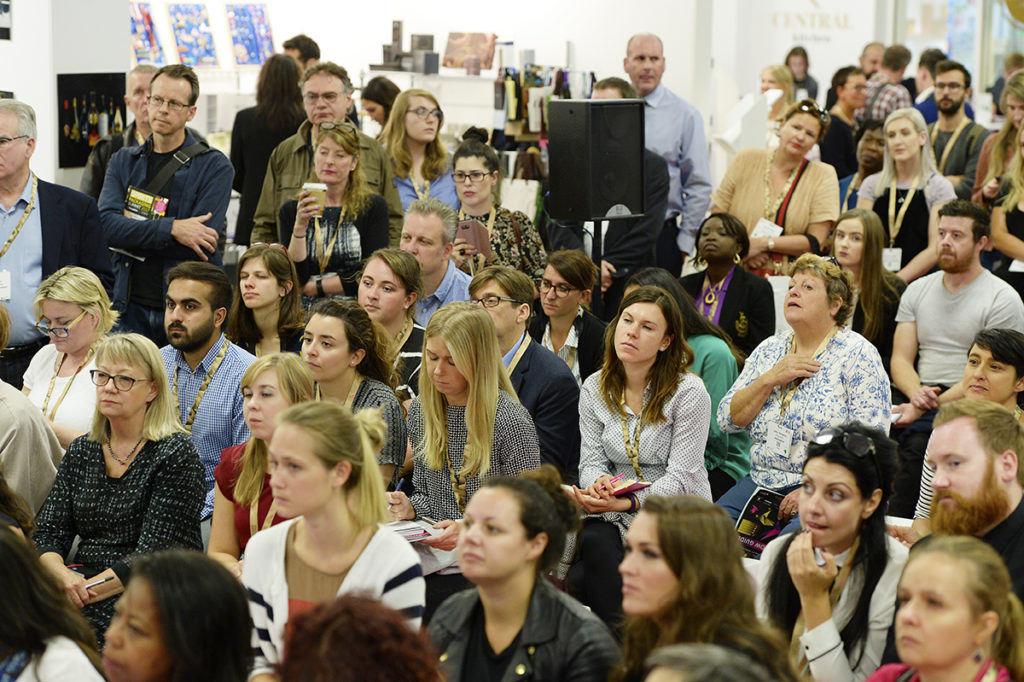 ORGANISERS of this year's Packaging Innovations and Luxury Packaging London show have revealed that the sector's 'hottest topics' will be debated during the two-day event.
Speakers from brands such as Coca-Cola, Ella's Kitchen and REN Clean Skincare will participate in the exhibition, which will shine a light on subjects such as sustainability, packaging design and branding.
The Beauty Forum will focus on increased pressure from consumers for the beauty industry to become more sustainable. Caroline Frery, head of business development at TerraCycle Europe and Arnaud Meysselle, CEO at REN Clean Skincare, will discuss how brands can work together to eliminate waste by developing circular economy practices. This session will be followed by Will King, founder of King of Shaves, who will argue that sustainability must now be at the heart of business and brand purpose. Founders of BYBI, Dominika Minarovic and Elsie Rutterford, will offer advice on how e-commerce businesses can acquire customers online and explore the importance of making sustainable packaging choices available.
Plastic drinks bottles will be a key issue during the opening panel of the Drinks Forum. The discussion will feature Nick Brown, head of sustainability at Coca-Cola European Partners Great Britain, Trewin Restorick, founder & CEO at Hubbub UK, and Santiago Navarro, CEO and co-founder of Garçon Wines. Jonathan Pearson, new business development manager at Charpak, will also address the plastic waste challenge and share the latest design-led packaging inserts which reduce environmental impact. Branding will also be a key topic, with James O'Connor, innovation marketing manager at William Grant & Sons, set to explain the process of redesigning Glenfiddich Scotch whisky.
The Food Forum will examine the challenge of striking a balance between offering sustainable packaging and providing a product experience to be proud of. Jenny Cairns, innovation manager at Butterfly Cannon, and Andy Sweetman, chairman at BBIA, will discuss the ways companies have improved sustainability throughout the supply chain in the confectionery industry. Meanwhile, Paul Brown, founder of BOL Foods, will explain what his company has done to reduce its dependence on plastic. Emma Cook, senior technical manager at Ella's Kitchen, will explore the challenges of creating sustainable packaging.
As previously reported, the Main Stage will host the return of the Big Plastics Debate, where specialists from brands including Carlsberg, LUSH Cosmetics and Just Eat will examine alternatives to plastic and assess the environmental impact of each material.
Paul MacDonald, global brand director of Easyfairs' Packaging Portfolio said, "Our conference programme is a key part of the show's offering. We are thrilled to welcome some of the biggest brands in the world to share specialist insights on the challenges facing the industry. This year, sustainability will be a consistent theme as many speakers share their own perspective on the issue. Branding and design also be high on the agenda. I can't wait for the doors to open and see the sessions first-hand."
Packaging Innovations and Luxury Packaging London will take place at Olympia on September 11-12.