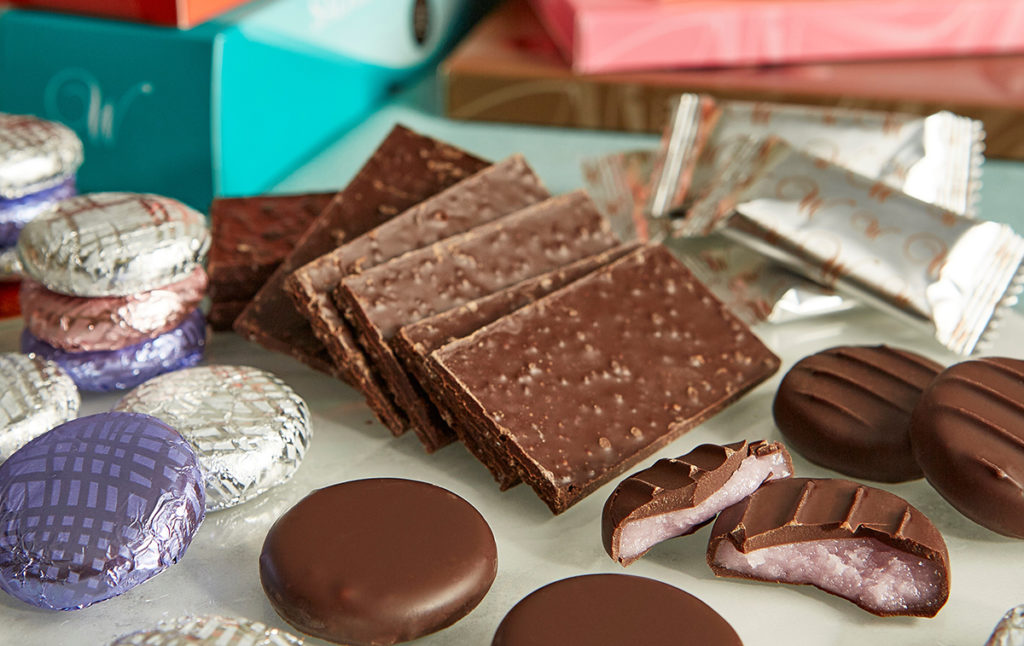 PACKAGING manufacturer Macpac has revealed it is helping a chocolate producer boosts its environmental credentials with a new blend of detectable black plastic.
Skipton-based Whitakers wanted to replace conventional black trays by introducing black R-PET (recyclable PET) trays that would be detectable in sorting systems and avoid them ending up in landfill.
Macpac claims that, every year, over 1.3 billion 'wholly recyclable' black plastic trays are used in the packaging of confectionery and foods in the UK, with over 90% ending up 'buried or incinerated' because they are not detectable by the near Infra-Red (NIR) optical sorting systems in Manufacturing Recycling Facilities.
Macpac MD Graham Kershaw explained, "The material blend enables black packaging waste to be sorted and recycled, significantly reducing the carbon footprint by providing a second life to the black plastic packaging rather than being destined for landfill."
Whitakers MD William Whitaker added, "The adoption of the new detectable black plastic in some of our portfolio will mean we now have added value recyclable packaging enhancing our existing environmental values and placing us in pole position when it comes to recycling black plastic – it's a shining example of strategic buying, choosing packaging that is not simply greenwash but a serious commercial decision to stop our confectionery packaging ending up in landfill."