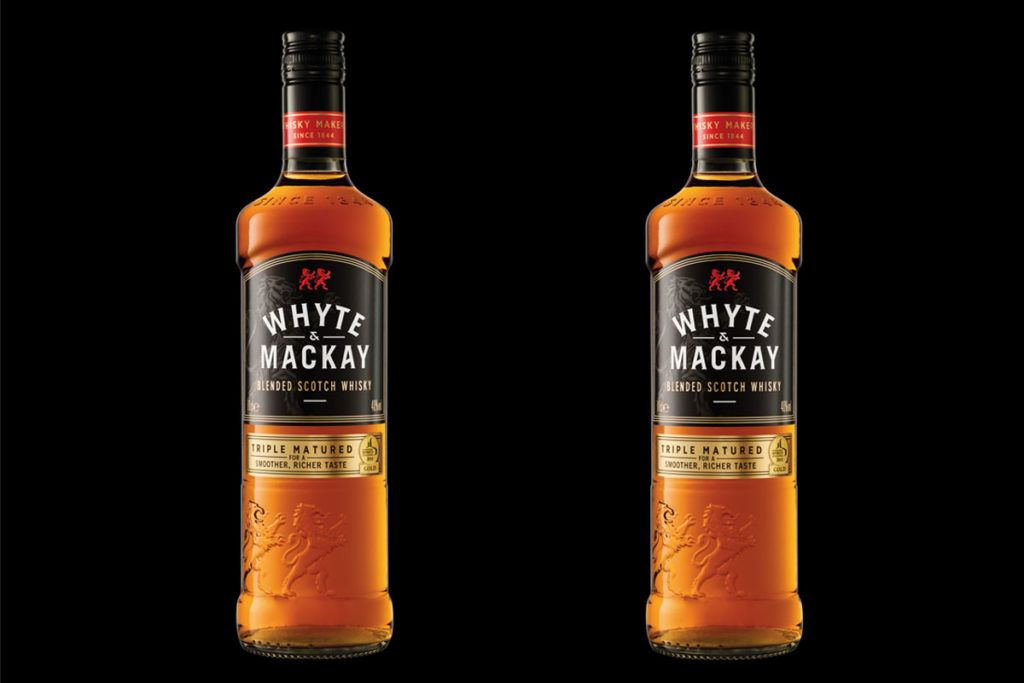 A new look whisky bottle design has been unveiled to mark Whyte & Mackay's 175th birthday celebrations.
The firm said the 'taller, contemporary' bottle is expected to provide greater shelf standout and appeal to younger consumers as well as loyal Whyte & Mackay drinkers, with its 'splashes' of red, gold and black.
The new bottles will be rolled out in phases of 5cl, 20cl, 35cl, 70cl, 1 litre and 1.5 litres. A run of 500,000 neck tags on bottles, will read "new smooth bottle, same smooth whisky" and feature the brand's International Sprits Challenge (ISC) Gold Medal status.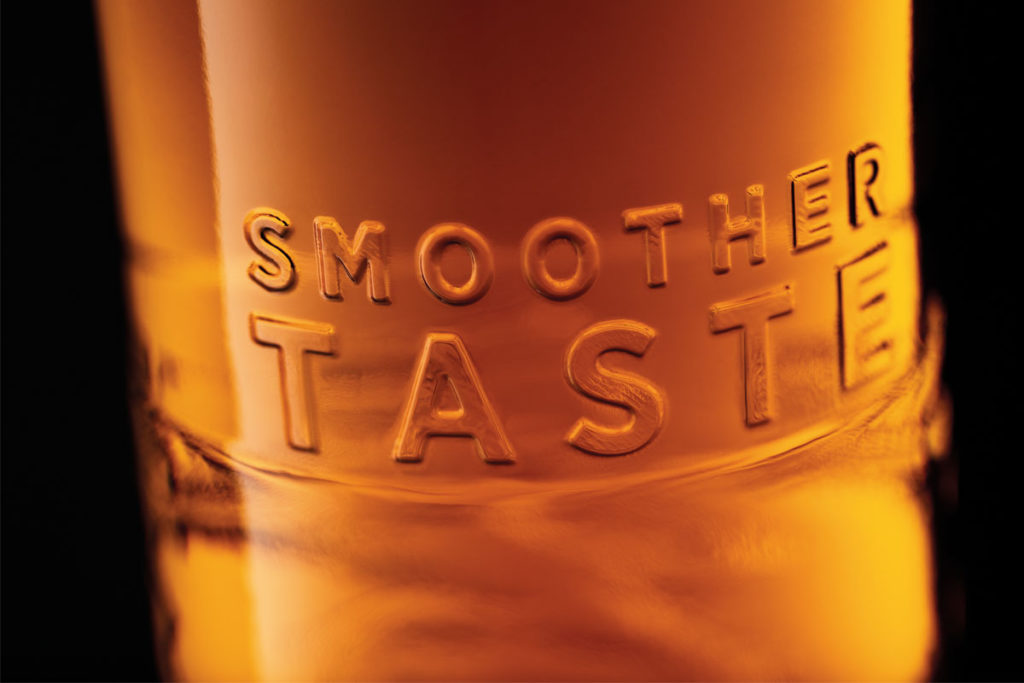 Ruairi Perry, head of brand at Whyte & Mackay said, "We at Whyte & Mackay have been whisky makers since 1844. We pride ourselves on always producing a fantastic blended whisky and wanted to celebrate our 175th birthday with a great new look. The only thing we haven't changed, of course, is the award-winning whisky inside. Consumer satisfaction has always been very important to us and response to the new bottle has been very positive. They love our taller, more modern look."