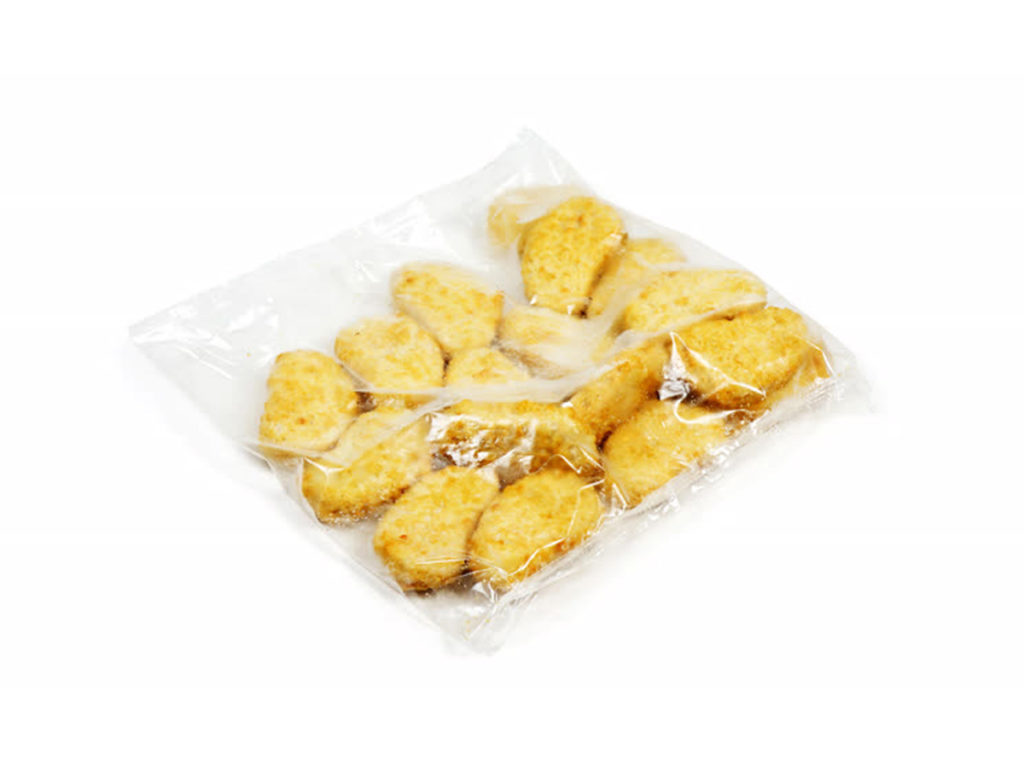 A new report has explored the issue of additional air in packaged goods.
ULMA Packaging UK's report, 'Food Packaging: Air, The Hidden Cost' detailed financial costs, as well as issues such as potential contamination caused by micro film perforation and products being damaged due to mechanical bag deflators.
The report recommends newer technologies, such as vertical form fill sealing (VFFS) air extraction methods, to help reduce excess air in packaging. The method works by pulling air from individual bags using a patented jaw arrangement in the cross-seal area – with the bag being sealed while air is drawn out.
Dave Berriman, technical manager at ULMA Packaging UK said, "Excessive air can lead to larger than necessary packs, a subsequent need to use more packaging material and cause damage to fresh produce. These hidden costs must be eradicated, and their detrimental consequences alleviated."