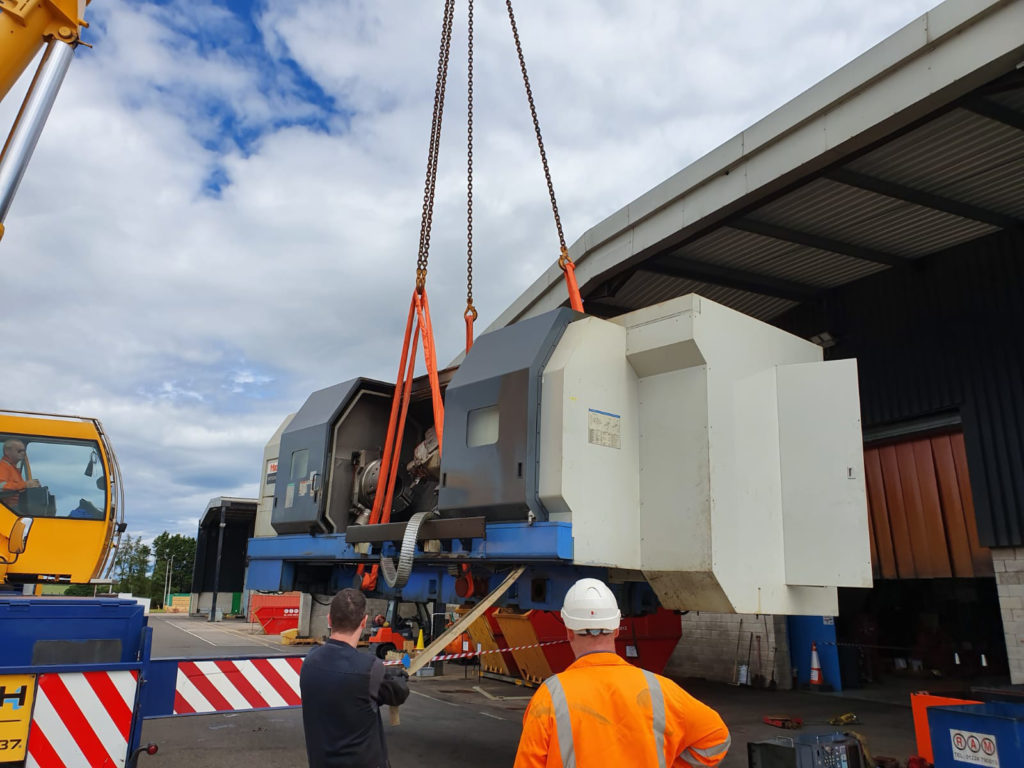 SPONSORED CONTENT
From humble beginnings, Tayside Machinery Limited has grown to become a highly significant supplier of new and used machinery, with the firm's professional approach responsible for over three decades of solid growth.
The Dundee-headquartered business was founded in 1987 by Roy Taylor, with his son Barry joining 16 years later.
Today the company has ten employees boasting more than 60 years' collective experience in moving all shapes, weights and sizes of machinery for a range of industrial sectors. The strategic addition of a branch/showroom in Motherwell in 2007 has allowed the firm to provide even greater coverage throughout Scotland.
As well as possessing extensive expertise in the machine tool/engineering industry, Tayside Machinery specialise in removing, loading and relocating all types of machinery. The firm also has a huge selection of new and used machine tools.
One recent example of what the company is capable of was the successful completion of a project to relocate a complete textile factory from north Ayrshire to Broxburn. This involved the transportation of 25 fragile knitting machines.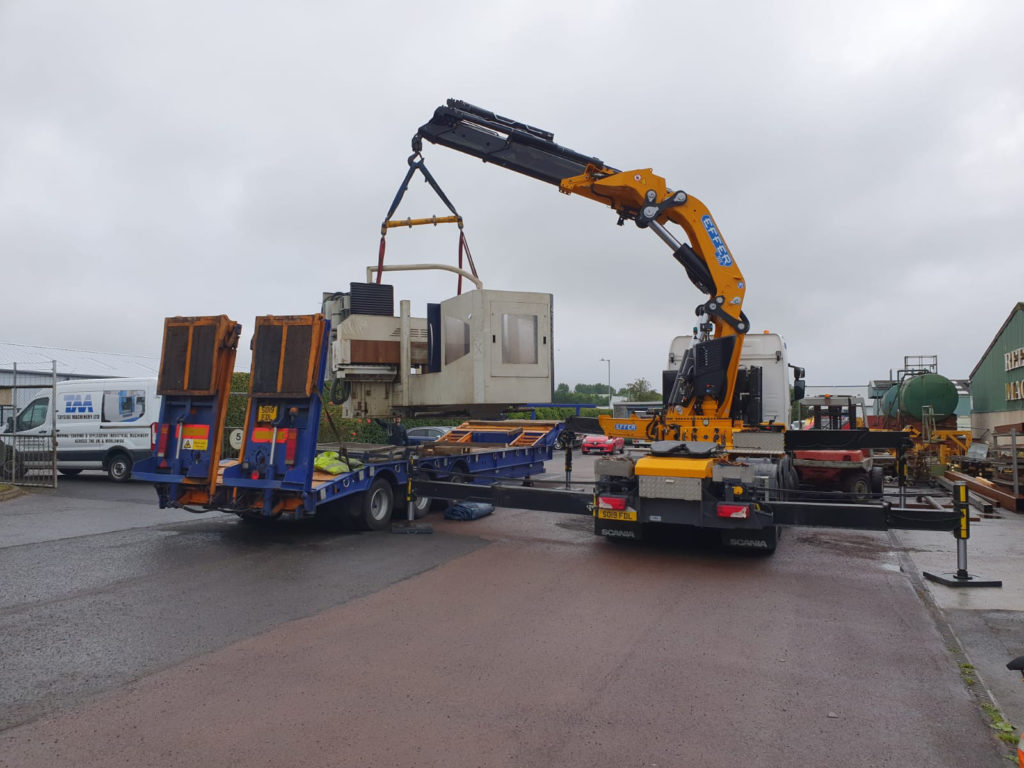 Other standout projects include bringing two machines from Singapore to Arbroath – a challenging task which comprised removal and dismantling of the machines in southeast Asia, arranging the shipping, and then securely offloading them in the Angus town. Both machines were valued at around £750,000 each and the project required meticulous planning and attention to detail.
Tayside Machinery thrives on such challenges. From buildings with low roofs and soft floors to poor access, safety always comes first and a solution found for all obstacles.
Looking to the future, the company wants to extend its reach beyond the engineering sector and make more organisations aware of the top-class service it provides.