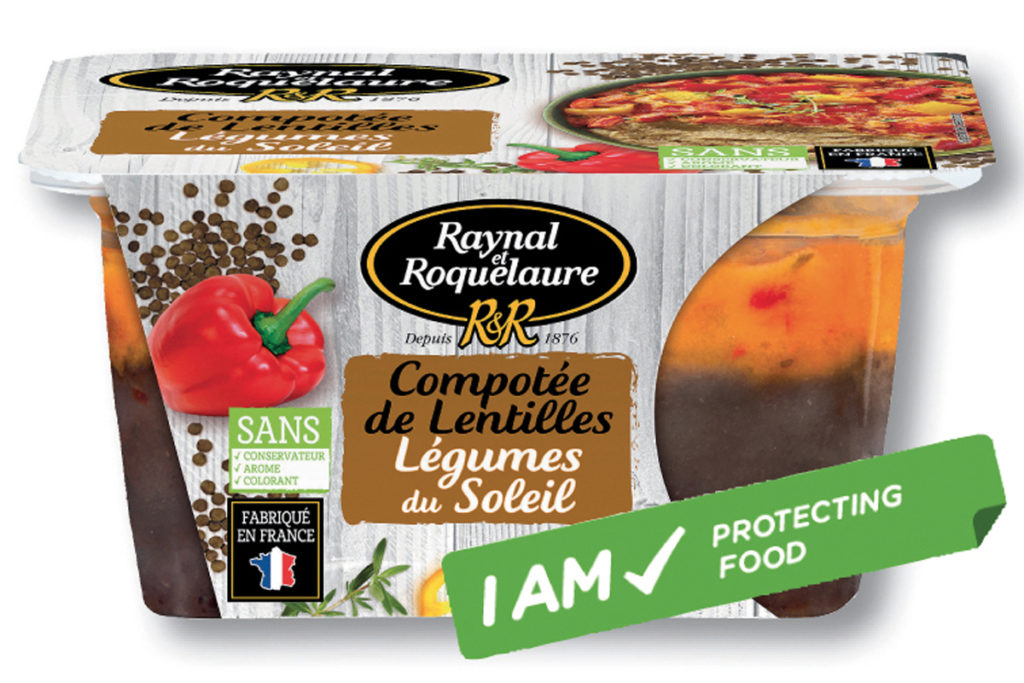 Effective design that combines creativity and practicality with sustainability benefits is crucial to keeping plastic packaging relevant, explains RPC Group design manager Brian Lodge
PLASTIC packaging has developed to reflect the world we live in. It is safe, hygienic, functional, lightweight and durable, while its cost-effectiveness helps to keep prices down for consumers. Today we take for granted the convenience of ready-prepared meals and the ability to enjoy what were previously seasonal products all year round; we can find a single portion or family-size product according to the size of our household; we like the fact that garden and DIY products are easy to handle and can be stored safely, even outdoors.
Plastic's design flexibility has been a fundamental reason for this success. The variety of shapes, sizes and colours means plastic is suitable for a huge number of products in many different end markets, providing the required brand image, functionality, convenience, protection… in fact, whatever is required for each individual product or application.
The material's functionality is an equally important factor in the efficient production of packs, as well as during subsequent manufacturing and filling operations for the products they contain.
However, the plastics packaging industry is facing a challenge to keep the material relevant in today's environmentally conscious world. This is despite its low carbon and resource efficiency during manufacture, its ability to minimise food waste and the fact that plastic packaging uses far less resources than the products it protects.
For designers, therefore, the requirement is to devise solutions that continue to minimise a pack's overall environmental impact while still meeting the needs of the manufacturer and filler, and the end-consumer.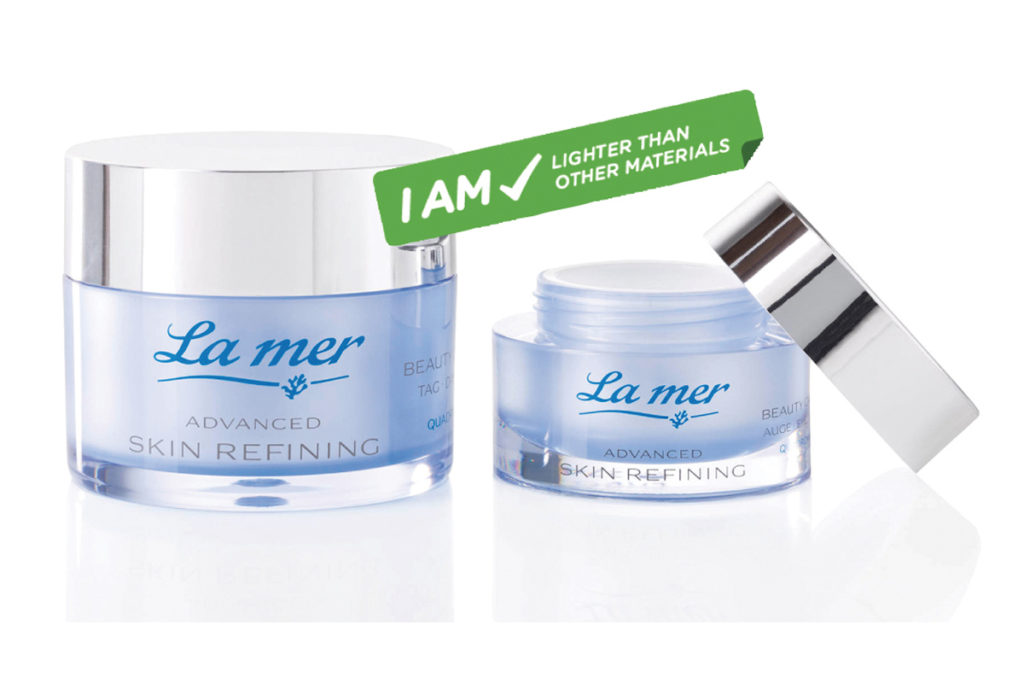 In truth, the renewed focus on sustainability has only formalised design procedures that have been in place for many years. Lightweighting of packs, for example, has been a frequent feature of pack development, and this has helped to reduce carbon emissions in terms of both the use of resources in manufacture and the transportation of finished goods. Design techniques have ensured that the lightweighting is not achieved at the expense of a pack's other benefits so that it remains fit for the purpose of protecting a product throughout the supply chain.
A typical 'design checklist' takes into account the many different factors that can affect a pack's overall sustainability attributes. These include looking at the number of materials used in the pack, and assessing whether they can be reduced, or whether alternative materials are available that could further improve the overall environmental impact. The use of recycled plastic in the production of the new pack is also considered, and the potential for its reuse or repurposing investigated. Another important factor is the selection of the most appropriate manufacturing technique.For food applications, the checklist covers opportunities for portion control or resealability as part of the drive to minimise food waste.
For many packs the best end-of-life solution will be recycling. The checklist therefore encourages the use of single polymers, or a design where different parts can be easily separated, and the selection wherever possible of materials which are already being widely recycled.
As part of our focus on increasing understanding of design's critical role in delivering sustainable packaging solutions, RPC has also worked with the Ellen McArthur Foundation in the development of a designers' toolkit for the circular economy. This is a freely available website with a host of methods and techniques that can be used by designers to ensure they consider the circularity of products.
Complementing the design checklist is our unique Circular Grading Tool that provides an easy visual guide to the sustainability credentials of each new pack. This offers an early indication to brand owners and manufacturers about how their pack specifications may affect its final environmental impact, allowing further discussions and adjustments to be made in order for enhancements and improvements to be incorporated.
For any pack design, there is a crucial balance to be achieved between functionality and sustainability. It has above all to remain fit for purpose, because if it cannot deliver on its primary requirement, any environmental benefits are worthless. However, by applying the right skills and knowledge and using the best tools, it is possible to create packs that fulfil consumer, filler, brand owner and recycler needs without compromise. This has to be the best way to achieve a more sustainable future for plastic packaging.