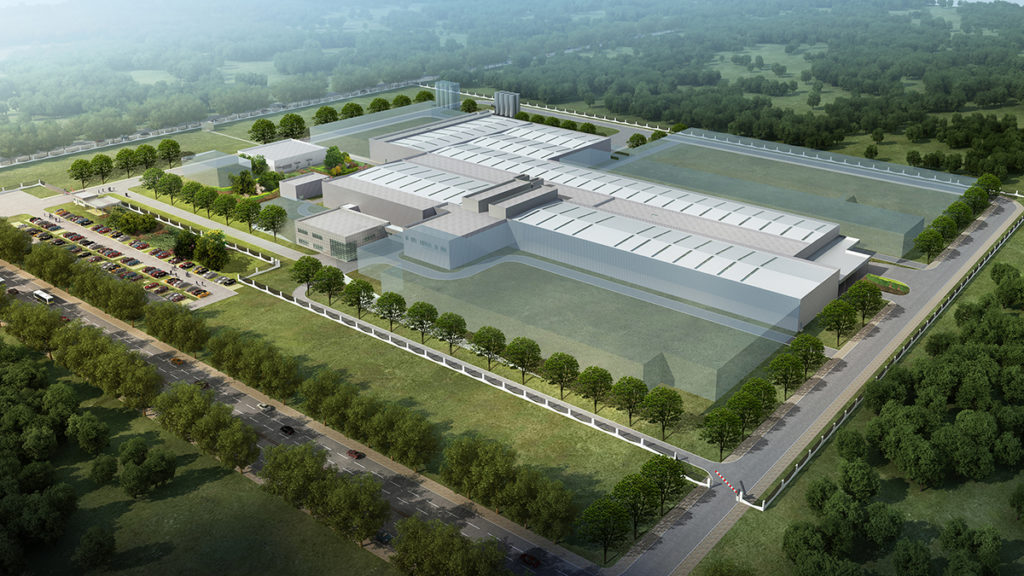 SIG has announced investment further investment in the Asia-Pacific region in the shape of a second production plant in Suzhou, China.
The firm is investing 180 million euros in the 120,000 square metre plant, which is expected to open in 2021. it will be based near to the company's existing production facility and Tech Centre.
SIG added that the facility is expected to achieve 'world-class environmental, safety and operational performance' right from the start.
Rolf Stangl, CEO at SIG said, "The food and beverage market in Asia has seen continuous growth and is expected to continue on that path. Our new production plant will ensure we continue to excel at bringing new and exciting product and packaging concepts to market, quickly and efficiently. Together with our Tech Centre close by, the new plant is another pivotal moment for SIG in Asia. We will grow our business in the APAC region, but also expedite true beverage and dairy innovation for our customers, so they can quickly adapt to the changing lifestyle needs of Asian consumers."